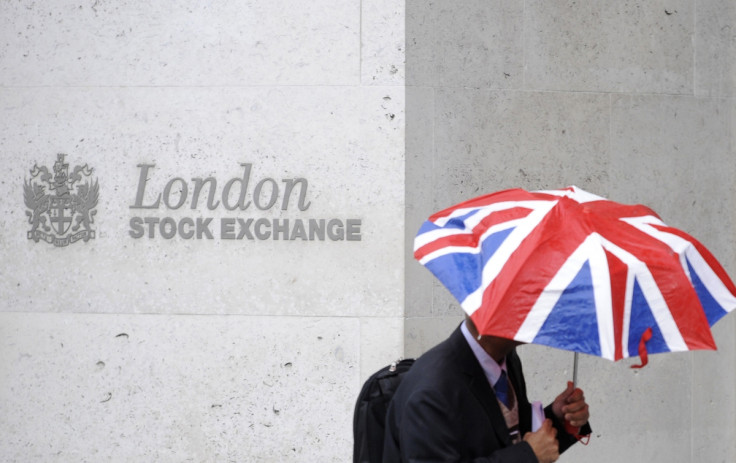 The London market hit fresh 14-month highs in afternoon trading buoyed by rising oil stocks. The FTSE 100 Index was up 20.2 points to 6936.2, as oil majors BP and Royal Dutch Shell lifted after Brent crude rose 14 cents to just over $47 (£36) a barrel.
Top flight shares were last higher in in June 2015.
The FTSE 250 Index slipped 5.2 points to 17916.2p.
Among blue chip stocks, BP rose 4.3p to 437p, while Royal Dutch Shell was up 19.5p to 2021.5p.
IG market analyst Joshua Mahony said: "There is a clear underlying bullish sentiment for stocks, with investors favouring stocks in this low interest rate environment."
In the second tier, bookmaker William Hill was down 10.7p to 323p, after it rejected a second takeover approach worth £3.2bn ($4.1bn, €3.7bn) from gambling groups Rank Group and 888, saying their offer "continues to substantially undervalue" the business.
Britain's largest bookmaker said the new proposal offered its shareholders an estimated value of 352p a share, compared to last week's offer of 339p a share.
Rank Group was up 7.8p to 216p, while 888 was 3.5p lower at 210p.
In afternoon trading the biggest risers on the FTSE 100 Index were Capita (+17p to 1020p), Mediclinic International (+16p to 1114p), Anglo American (+11p to 868p), Paddy Power Betfair (+120p to 9700p) and Admiral Group (+28p to 2273p).
The biggest fallers on the FTSE 100 Index were Glencore (-4.5p to 191.7p), Royal Bank of Scotland Group (-3p to 193.3p), Sage Group (-10p to 730p), Berkeley Group (-32p to 2507p) and BHP Billiton (-11.5p to 1028.5p).
In afternoon trading the biggest risers on the FTSE 250 Index were Clarkson (+159p to 2194p), Entertainment One (+13.3p to 252.1p), Rank Group (+7.8p to 216p), Sophos Group (8p to 246.6p) and Paysafe Group (+13.1p to 414.4p).
The biggest fallers on the FTSE 250 Index were William Hill (-10.2p to 323.5p), Countryside Properties (-7.2p to 235.6p), Sports Direct International (-9p to 299.8p), Ascential (-7p to 243p) and Bovis Homes (-22p to 814p).