FTSE Moves: Solid US job numbers fails to impress London market
Traders are unmoved by the US economy adding 156,000 jobs in December.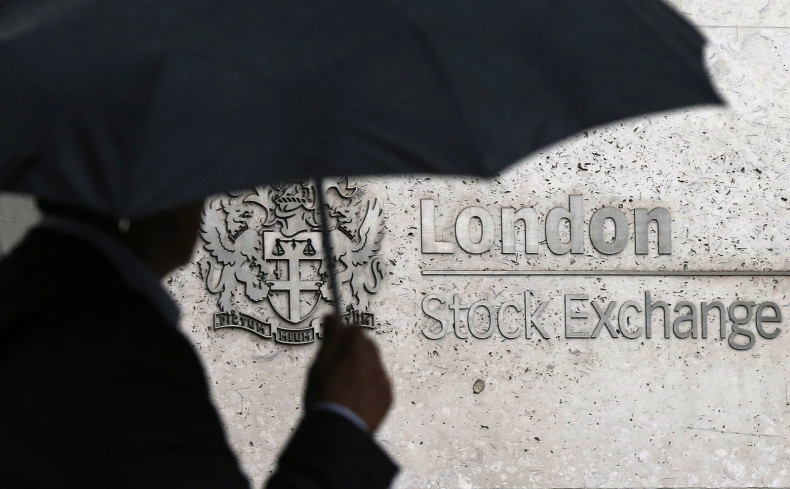 Blue chip shares drifted lower in afternoon trading despite solid US job market data.
The FTSE 100 Index slipped 7 points to 7188.4, after the world's largest economy added 156,000 jobs last month.
The data meant that the US had added more than two million jobs for a sixth year in a row, according to the US Labour Department. The FTSE 250 Index fell 38.2 points to 18270.1.
However, economists had forecast 175,000 jobs would be added in December, while the unemployment rate also ticked up to 4.7%, although wages lifted by 2.9% on a year ago. The data was the first of 2017, and the last report of outgoing President Barack Obama's eight years in the white House.
MB Capital trading director Marcus Bullus said: "The major takeaway is the strong growth in average hourly earnings. That's a positive and traders will be looking for another strong number next month."
In a subdued London market Lloyds Banking Group was one of the strongest performers in the top flight, rising 1.1p to 65.8p after analysts at Barclays upgraded the lender, forecasting as much as 15p a share in dividend payments up to 2019.
In afternoon trading, the biggest risers in the FTSE 100 Index were Worldpay Group (+6.5p to 284.6p), BAE Systems (+13.5p to 601p), British Land Company (+11p to 638.5p), Lloyds Banking Group (+1.1p to 65.8p) and Burberry Group (+21p to 1471p).
The biggest fallers in the FTSE 100 Index were Fresnillo (-40p to 1358p), Randgold Resources (-135p to 6570p), Dixons Carphone (-6.7p to 334.2p), Associated British Foods (-46p to 2639p) and Babcock International (-15.5p to 940p).
In afternoon trading the biggest risers in the FTSE 250 Index were ICAP (+38.7p to 472.1p), Daejan Holdings (+255p to 6310p), Rotork (+8.6p to 258.3p), IG Group (+16.5p to 526.5p), Redefine International (+1.1p to 39.6p).
The biggest fallers in the FTSE 250 Index were International Personal Finance (-17p to 159p), IP Group (-8.6p to 173.1p), Aberdeen Asset Management (-9.5p to 267.5p), Acacia Mining (-11.6p to 400p) and BGEO Group (-78p to 2856p).