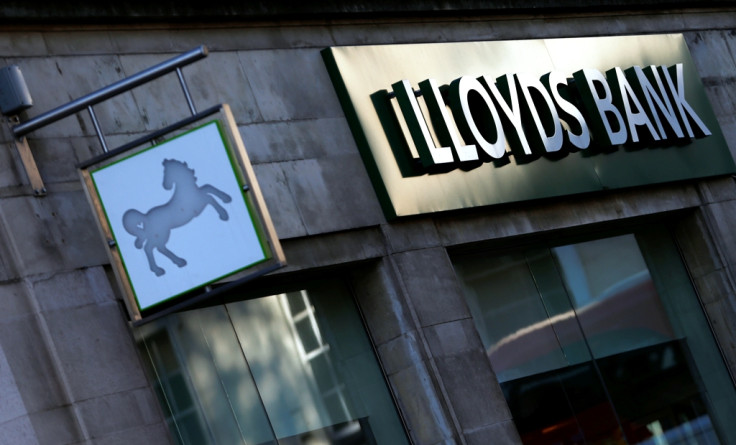 Lloyds Banking Group said it has agreed to buy one of the UK's biggest credit card businesses, MBNA, for £1.9bn in cash. The bank said the move will boost its position in the British "prime credit card market".
The UK lender will buy the business from FIA Jersey Holdings Limited, a wholly owned subsidiary of Bank of America.
Lloyds, which is partly owned by the taxpayer, said on completion of the deal, its market share in UK credit cards will rise from around 15% to about 26%.
Lloyds chief executive António Horta-Osório said: "The MBNA brand and portfolio are a good fit with our existing card business and we will focus on providing its customers with excellent service and value."
Lloyds said MBNA has around £7bn of assets and is expected to deliver sales of £650m a year, adding around 4% to the bank's annual group revenues. In the first half of this year MBNA reported post-tax profits of £123m.
The purchase price includes around £800m of acquired equity and assumes £240m for future payment protection insurance (PPI) claims, with the lender's exposure to PPI liability capped at this amount.
The transaction is expected to complete by the end of the first half of 2017, subject to competition and regulatory approvals.
The government's stake in Lloyds has now sunk to under 7% under a trading plan whereby it sheds holdings gradually.