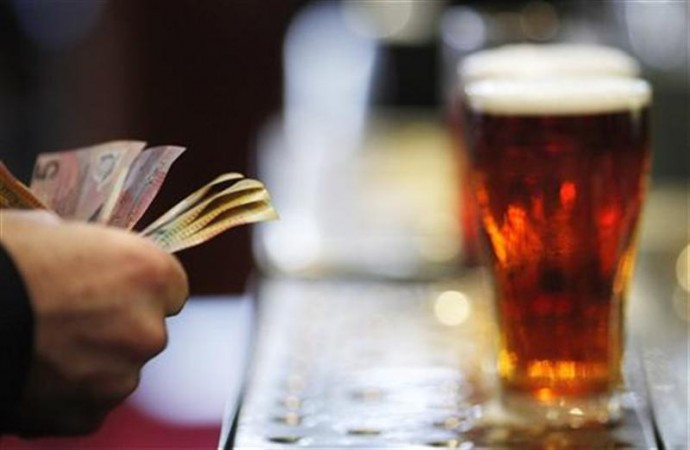 Fuller's has revealed a 10% rise in pre-tax profits for the year after citing particularly strong growth in food and accommodation for its bumper results.
The independent traditional family brewer, which was founded in 1845, said that for the 52 weeks ended 29 March 2014, pre-tax profit rose to £34.1m (€42m, $57.3m), from £31.1m in 2013.
Revenue also jumped by 6% to £288m, from £271.5m this previous year. Final dividend also surged 11% to 9.30p, from 8.35p in 2013
"Approaching the end of my first full year as chief executive, I am pleased to report that Fuller's has had another very strong year," said Simon Emeny, CEO of Fuller's in a statement.
"As a company, we know our strength is in operating at the premium end of the market and we have a clear vision of where we are going and how we will get there. We are looking forward with anticipation and excitement to the forthcoming year. Investment is taking place in all areas of the Company and we continue to be pleased with the impact that it is having on the business.
"The combination of a high quality estate, premium brands and a healthy balance sheet puts us in an excellent position going forward."
Fuller's, which is famous for its London Pride and London Porter brands, also runs 180 managed pubs and hotels and 206 tenanted pubs.
It also has 622 boutique bedrooms in its managed estate. Fuller's hailed its food and hotel sales growth for its rise in profits.
Like-for-like sales in managed pubs and hotels jumped 8% while tenanted like-for-like profits rose by 4%.
Its beer company also posted a 10% rise in volumes and it said that it has increased capacity at Cornish Orchards by 60%, after it acquired the cider group in June last year.