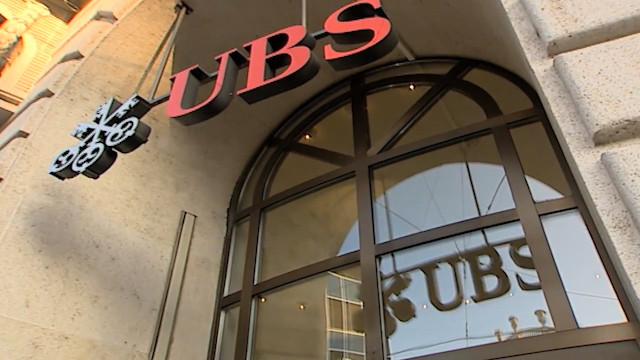 UBS has warned the markets that it may be hit by "material" penalties in the near future as it seeks to settle allegations that some of its traders had sought to manipulate the foreign exchange market.
According to the group's offer prospectus to shareholders, Switzerland's largest bank added that it is in settlement talks with a number of regulators, but stopped short of identifying which watchdogs.
"The terms proposed include findings that UBS failed to have adequate controls in relation to its foreign-exchange business that were adequate to prevent misconduct," said UBS in the prospectus.
Although UBS has not identified the regulators it is having talks with, there are a number of global authorities investigating the possible manipulation of key FX rates.
The watchdogs involved are the US Department of Justice, the US Commodity Futures Trading Commission, the UK's Serious Fraud Office and Britain's Financial Conduct Authority (FCA), as well as the Hong Kong Monetary Authority and Switzerland's financial regulator and the Swiss Competition Commission.
On 26 September, sources said that the FCA is speaking to British banking titans Barclays, HSBC and Royal Bank of Scotland (RBS) and other banks Citi, JP Morgan and UBS, in order to outline the preliminary terms of a deal to settle FX fixing allegations.
The settlements would be in the region of collectively £2bn (€2.6bn, $3.3bn) and the first tranche deals could be revealed in November 2014.
However, much like the settlements over Libor fixing charges, each bank is likely to pay different amounts.
The FCA declined to comment.