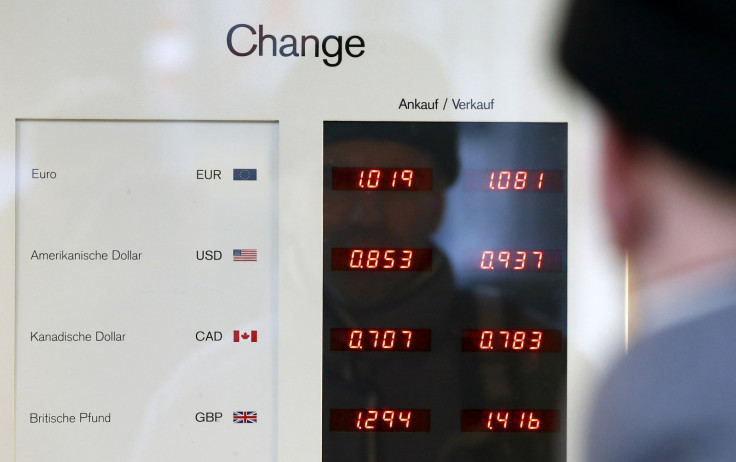 FXCM shares have plunged 84% before the New York market open following its revelation that clients owe it $225m after the Swiss National Bank's shocking policy reversal.
The New York-listed group said in a statement: "Due to unprecedented volatility in EUR/CHF pair after Swiss national bank announcement, clients experienced significant losses.
"As a result of these debit balances, the company may be in breach of some regulatory capital requirements.
"Volatility in EUR/CHF pair after announcement clients experienced losses, generated negative equity balances owed to FXCM of about $225m."
Shares in FXCM, which is one of the largest retail FX trading platforms in the world, are currently at $1.95 before the opening bell.
Meanwhile, several foreign exchange platforms have sought to reassure clients after Alpari UK declared itself insolvent following the Swiss National Bank's shock policy reversal.
The SNB revealed on 15 January that it would no longer cap the Swiss franc's value against the euro, sending the currency soaring as much as 30% in a chaotic day of trading.
Following this, FX trader forums were awash with client concerns over negative account balances, huge losses and whether their cash at other platforms were safe.
Alpari UK said in a shock statement that it filed for insolvency just one day after the SNB's move.
New Zealand foreign exchange dealer Global Brokers NZ Ltd also filed for insolvency due to hefty losses incurred due to the SNB's policy reversal.