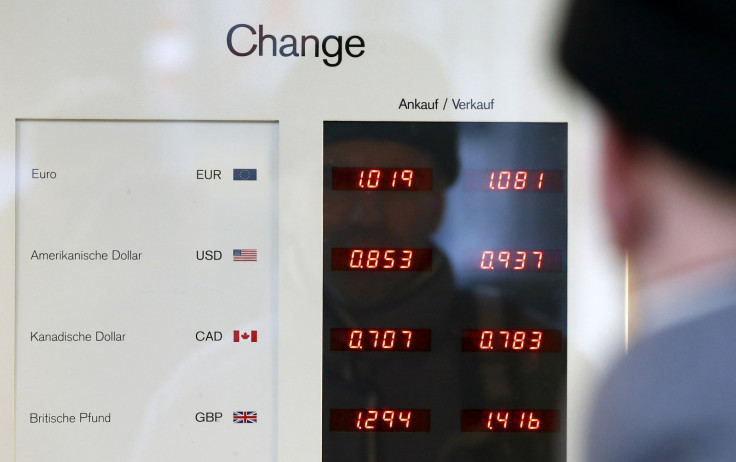 Several foreign exchange platforms have sought to reassure clients after Alpari UK declared itself insolvent following the Swiss National Bank's shock policy reversal.
The SNB revealed on 15 January that it would no longer cap the Swiss franc's value against the euro, sending the currency soaring as much as 30% in a chaotic day of trading.
Alpari UK, in which its parent company Alpari sponsors Premiership football team West Ham United, said in a shock statement that it filed for insolvency just one day after the SNB's move.
Following this, FX trader forums were awash with client concerns over negative account balances, huge losses and whether their cash at other platforms were safe.
FxPro said in a statement:
Meanwhile, Avatrade said the SNB statement and Swiss Franc volatility had no material effect on the company and that its financial position remains strong.
CMC said in a statement: