Game Of Thrones Season 7 Trailer: The great war is here
The first teaser reveals a battle is looming on the horizon.
The first teaser for the new season of Game of Thrones has been released revealing a battle looming on the horizon.
Readying themselves for the war, Cersei perches with cold glee on her throne with Jamie at her side. "Enemies to the South, enemies to the North. But whoever stands in our way, we will defeat them, " she says. Meanwhile Tyrion watches intently as Dany's dragons soar around Dragonstone, while Jon Snow readies the Night's Watch.
As a grey-scaled hand reaches out from a prison cell someone traces the lines of a map, sending a Lannister lion tumbling. "If we don't put aside our enmities and band together we will die," says Ser Davos. "And then it doesn't matter whose skeleton sits on the Iron Throne."
While everyone was assuming a war among the realms, it is now confirmed that the show is preparing for a battle between humans and the supernaturals.
The show's creator David Benioff believes that the last six seasons have set the goal for the series and the remaining characters will play a significant role in the upcoming episodes.
"For a long time we've been talking about 'the wars to come," he told EW. "Well, that war is pretty much here. So it's really about trying to find a way to make the storytelling work without feeling like we're rushing it — you still want to give characters their due, and pretty much all the characters that are now left are all important characters.
"Even the ones who might have started out as relatively minor characters have become significant in their own right."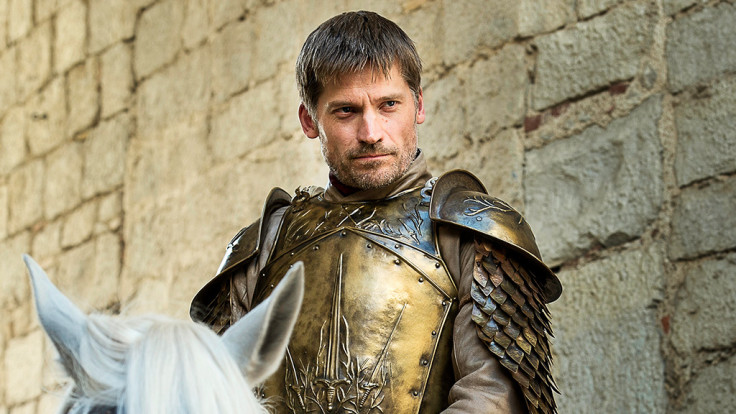 Kit Harington, who plays Jon Snow in the HBO magnum opus, told Entertainment Weekly: "This season is really different than any other season because it's accelerating toward the end, a lot of stuff collides and happens much much quicker than you're used to seeing on Thrones ... it's so different than what everybody is used to. It's quite exciting."
Game of Thrones returns July 16
© Copyright IBTimes 2023. All rights reserved.