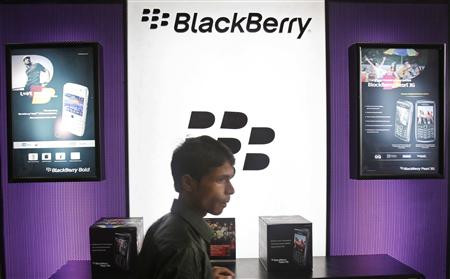 Gartner Research has revealed its latest smartphone data release with sales up 50 pct as the market share for the internet-enabled phones rose substantially making up 20 pct of all phones sold.
The marker research - publishing in the Wall Street Journal - said that in the last three months 326 million phones were sold, of which over 65 million were 'smart'.
Nokia dominated the phones sold with 41 per cent now Symbian - down from Q1 - as Android took up the 'slack'. RIM's BlackBerry devices were the second most sold smartphones, accounting for 18.2 per cent of sales.
Apple however are expected to take up the 'slack' in Q3-4 as iPhone 4 was released at the end of this report.
"Although the mobile communication devices market showed double-digit growth this quarter, average selling prices (ASPs) were lower than expected and margins fell. We attribute the decline in ASPs to a stronger dollar, a depreciating euro, and intense competition," said Carolina Milanesi, research vice president at Gartner.
Gartner also predict Android will overtake Blackberry end of this year.