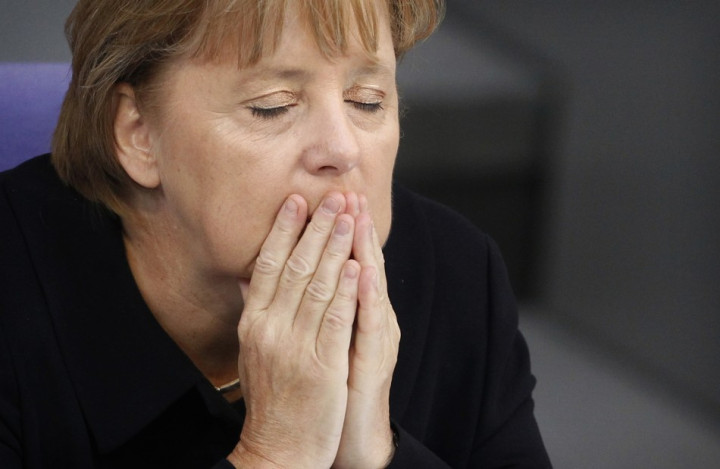 The number of jobless Germans rose for the fourth consecutive month and exceeded analyst estimates but the unemployment rate remained close to record low levels.
The Nuremberg-based Federal Labour Agency said that the number of unemployed people in Europe's largest economy rose to a seasonally adjusted 21,000 to 2.96 million in May.
That compares to economists' expectations for an increase by 5,000 and April's rise of 6,000.
Nevertheless, adjusted jobless rate remained the same at 6.9%, just above its lowest level since Germany reunited more than two decades ago. Unadjusted jobless rate declined below the 3 million mark for the first time since December.
"Overall the German labour market is still in a good condition and is putting in a solid performance in a tough economic environment," Labour Office chief Frank-Juergen Weise said in a statement.
On Tuesday, the labour office said job vacancies in Germany declined to their lowest level in three years in May. The monthly index of job vacancies stood at 144 points in May, down 3 points from April.
The latest unemployment report indicates that the country is still suffering from the euro area's sovereign debt crisis. The long winter in the area also affected the job market negatively.
Following a 0.7% contraction in the fourth quarter of 2012, the economy edged up 0.1% in the first quarter due to increased private consumption. That was amid a 2.1% fall in construction output and a 1.8% decline in exports.
Despite continued recession in the 17-nation euro area, Germany's biggest export market, business confidence increased in May for the first time since February and consumer confidence is set to reach the highest level since 2007 in June, according to research firm Gfk. The Gfk German Consumer Climate Index rose to 6.5 from 6.2 in May.
The Bundesbank expects the economic growth to gather pace in the ongoing second quarter with the European Central Bank's cut in benchmark interest rate to 0.5%.