German November Exports Decline 3.4% on Weak Eurozone Demand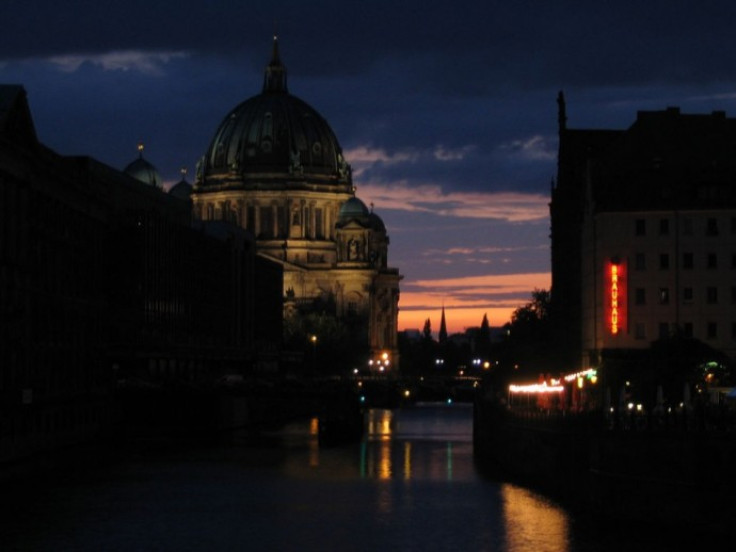 Exports from Germany declined in November, as the largest economy in Europe remained vulnerable to the economic weakness across the continent.
The Federal Statistical Office said that the country's exports dropped 3.4 percent to €89.6bn (£73.1bn, $117.5bn) in November on a seasonally adjusted basis from the previous month. Compared with a year earlier, exports were unchanged.
The monthly decline was the steepest in more than a year and worse than an average 0.5 percent drop estimated by a group of economists surveyed by Bloomberg.
Germany's exports to the eurozone declined by 5.7 percent in November due to weaker demand, while exports to countries outside the European Union rose 5.6 percent.
Monthly imports were down 3.7 percent at €75.1bn from the month before.
The trade balance widened to €17bn from €15.7bn in October, while the surplus in the current account, a measure of all trade including services, rose to €15.3bn from €13.2bn.
Growth in Germany, which is the world's second-biggest exporter after China, slowed in 2012 amid the credit crisis in the eurozone after two strong years. The economy is expected to recover in 2013 after the final quarter of 2012.
German Chancellor Angela Merkel will meet Greek Prime Minister Antonis Samaras later in the day to review the progress of reforms in Greece. Germany is also scheduled to report its factory orders for November today.
Analysts from Lloyds Bank expect orders to fall 1.5 percent in November, after surging by 3.9 percent month-on-month in October.
"Stronger domestic demand in China should help foster a modest recovery in the coming months, although event risk relating to sovereign debt positions and weak demand in the euro area as a whole is expected to see German GDP growth remain below potential this year," the analysts said.
The political reforms agreed upon by the members and the measures by the European Central Bank are expected to help the recovery of the euro area economy. The region is likely to see the "beginning of a recovery in the second part" of 2013, according to ECB President Mario Draghi.
© Copyright IBTimes 2023. All rights reserved.