Germany: Long Lost Roman Fort that Housed 500 Soldiers Discovered in Gernsheim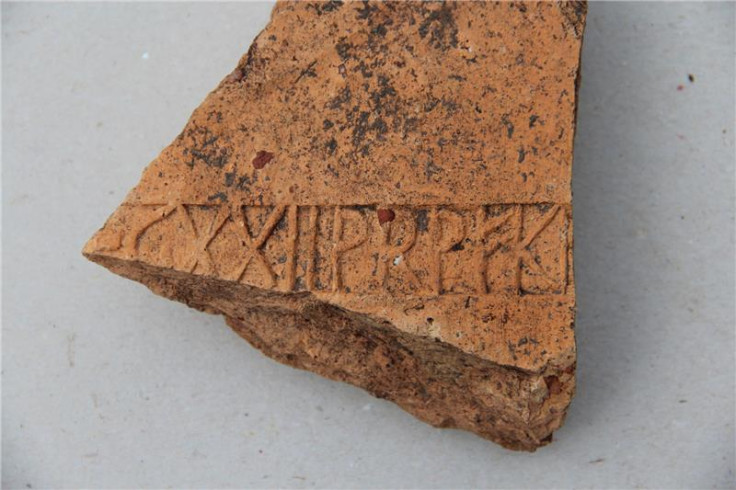 During an educational dig in Gernsheim, Germany, archaeologists from Frankfurt University have discovered a long lost Roman fort.
Over a five-week period, 15 students carefully dug out the soil and recovered artefacts from the area where a cohort of around 500 soldiers was stationed between 70/80 and 110/120 AD.
Researchers found two V-shaped ditches along with post holes for a wooden defensive tower and other evidence from after the fort was abandoned.
Archaeologists have been left with a fantastic amount of finds, as evidence suggests that the soldiers dismantled the fort, filled in the ditches and threw waste into them as they were leaving.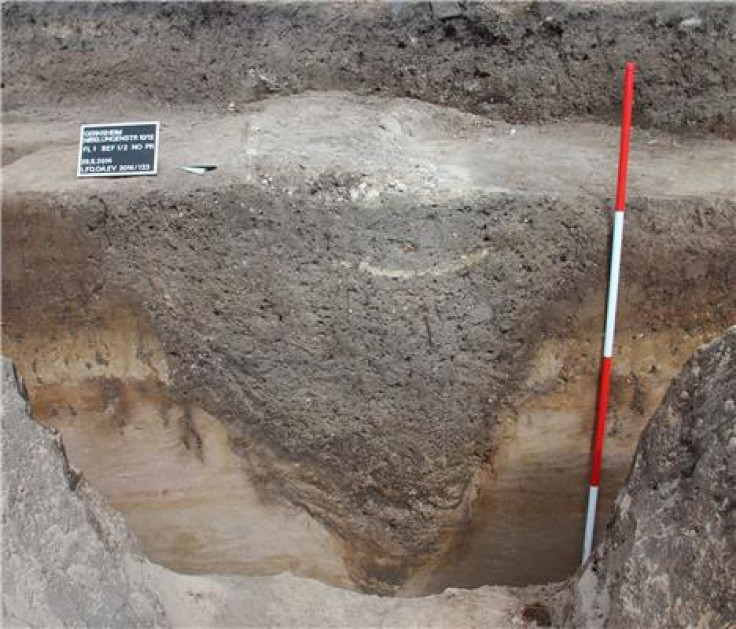 Two V-shaped ditches were discovered at the site.
Frankfurt University
"A bonanza for us," according to Professor Dr Hans-Markus von Kaenel from the Goethe University Institute of Archaeology. "We filled box after box with shards of fine, coarse and transport ceramics; dating them will allow us to determine when the fort was abandoned with greater accuracy than was possible before".
Even though findings from the Roman era have been appearing in Gernsheim since the 19th century, this site has opened up a new world to archaeologists. The only thing that researchers previously new for certain, was that some kind of important settlement was located there.
"Previously, the only thing that seemed certain based on the finds was that an important village-like settlement, or "vicus", must have been located here from the 1st to the 3rd century, comparable with similar villages which have already been shown to have existed in Groß-Gerau, Dieburg or Ladenburg", explained dig leader Dr Thomas Maurer.
"We really hit the jackpot with this excavation campaign", added von Kaenel. "The results are a milestone in reconstructing the history of the Hessian Ried during Roman times."
The fort was originally built to help take control of the Rhine in the seventh decade of the 1st century AD and to improve the travelling conditions to and from the centre of Mainz-Mogontiac, a Roman fort city located on the west bank if the Rhine.
© Copyright IBTimes 2023. All rights reserved.