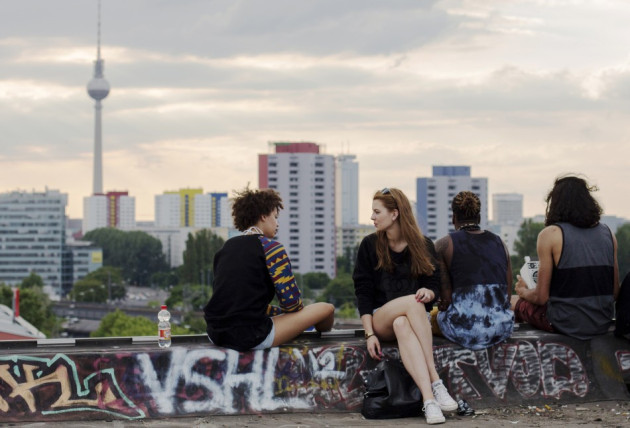 Germany's labour market beat forecasts reporting a drop in unemployment levels in June, suggesting Europe's biggest economy is on the road to recovery just as the eurozone battles to come out of its longest-ever recession.
The number of people out of work decreased by 12,000 in June on a seasonally adjusted basis to 2.943 million, according to the Federal Labour Agency. Economists polled by Reuters had expected a rise of 8,000.
The jobless rate in Europe's leading economy hovered close to a post-reunification low at 6.8%, government data shows.
An improved labour market, wage hikes and a rise in household incomes boosted German consumers' morale to the highest level in almost six years in June.
The Gfk German Consumer Climate Index, a forward-looking indicator that measures German consumers' confidence in the country's economic activity, rose to 6.8 in July from 6.5 in June. Economists expected a flat indicator reading for July.
The Ifo institute's German Business Climate Index, which rates the current German business climate and measures expectations six months in advance, rose for a second straight month in June.
On the other hand, Mannheim-based ZEW Centre for European Economic Research said its index of analyst and investors' expectations, which aims to predict economic developments six months in advance, increased.
Germany's gross domestic product (GDP) edged up in the first quarter of 2013 helped by increased private consumption that more than offset declines in exports and investment, official data showed.
The Federal Statistics Office said Europe's largest economy grew by a seasonally adjusted 0.1% in the first quarter in line with an earlier flash estimate and economists' predictions. The GDP fell 0.7% in the fourth quarter of 2012.
In contrast, the GDP in the 17-nation eurozone fell 0.2% in the first three months of 2013, the sixth straight quarterly decline, after contracting 0.6% in the preceding quarter.
Around 19.2 million people are now out of work in the eurozone, the highest since the eurozone's inception in 1999. But analysts say eurozone finance ministers can do little to change this when they meet in Brussels this week.