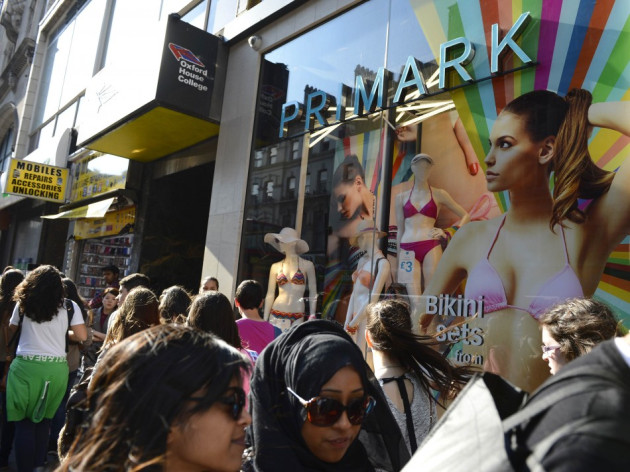 Consumer confidence in Britain unexpectedly declined in April amid rising inflation that increased households' concerns about personal finances, according to a survey from researchers GfK NOP.
The GfK consumer confidence index declined to -27 from -26 in March as against the analysts' expectation of an unchanged reading for April.
The consumer sentiment was stronger than the year-ago period, but stayed considerably below its average of -9 since the survey started in 1974.
"After 3 months of stability the next move of the Index was always going to be important," Nick Moon, managing director of social research at GfK, said in a statement.
"The fall back, even though by only 1 point, implies the recovery in confidence has stalled, and real recovery looks a long way away."
Three of the five indexes gauging consumers' confidence declined for the month.
The index measuring changes in personal finances during the last 12 months has decreased by four points to -24 in April. On a year-on-year basis, the index declined by one point. The forecast for personal finances over the next year has decreased one point to -7.
Further, an index measuring the climate for major purchases has declined by two points in April to -25.
Consumers' concerns about personal finances come amid rising inflation in the country. Inflation was at 2.8% in March and the Bank of England expects a further increase in the rate in the coming months. The central bank's inflation target is 2% and the rate of growth in the country's wages is 1%.
The index gauging the general economic situation during the past 12 months and the next one year increased on month. However, a measure of Britons' sentiment to save stayed the same in April.
Gfk interviewed 2,001 consumers on behalf of the European Commission between April 5 and April 14, ahead of the government's release of its first quarter gross domestic product data. Though the economy escaped a triple-dip recession with 0.3% growth in the first quarter, unemployment rose at the fastest pace in more than a year in the three months through February.