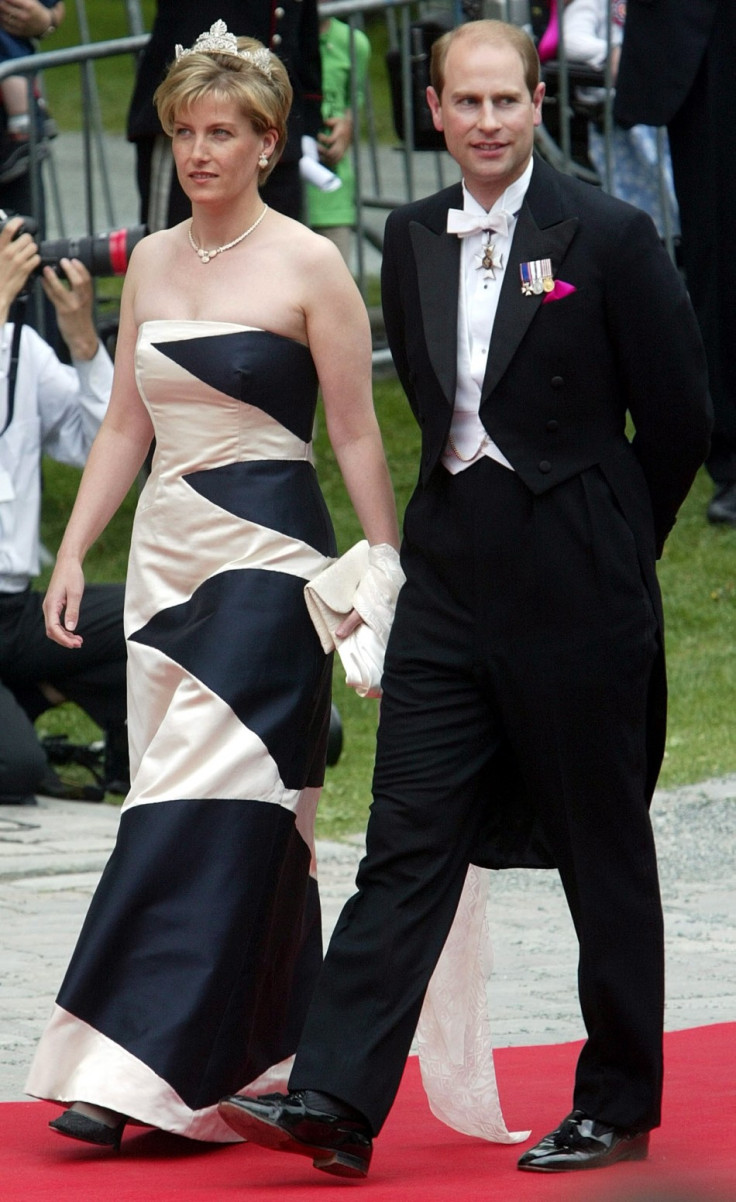 Jewels received as gifts from a tainted government by two Royal family members are drawing unwanted attention.
Prince Edward and Princess Sophie accepted jewels from the royal family of Bahrain during a visit in December 2011.
The gifts have run into a controversy as the Bahraini government has been accused of committing human rights violations and suppressing popular anti-government protests using high-handed methods.
Denis MacShane, former foreign office minister, said the gifts should be sold and the proceeds distributed among victims of last year's political unrest, reports the BBC.
The 46-year-old Countess of Essex received two sets of jewels, one from King Hamad bin Isa Al Khalifa and the other from Prime Minister Sheikh Khalifa bin Salman al-Khalifa. Prince Edward received a pen, a silk rug and a watch. The couple was also gifted a silver and pearl cup by the monarch.
News about the gifts emerged when Buckingham Palace declared details of all gifts and souvenirs received by the Royals in 2011.
According to official gift guidelines, items received in an official capacity are not kept with the person but become part of the Royal Collection.
The guidelines and procedures relating to gifts of the Royal Family state: "Before accepting any gift, careful consideration should always be given, wherever practicable, to the donor, the reason for and occasion of the gift and the nature of the gift itself. Equally, before declining the offer of a gift, careful consideration should be given to any offence that might be caused by such action."
Also, if personal gifts are received, passed on or sold by Royal family members these would be taxable.