Girl who lost limbs due to NHS mistake wins £39 million settlement
The chief executive of Frimley Health NHS Foundation Trust, also apologised to the family.
A British girl who had all four of her limbs amputated after she was wrongly discharged from hospital has won a settlement of £39 million.
The girl, whose identity has not been revealed due to legal reasons, was taken to Frimley Park Hospital in Surrey with a high fever, drowsiness, and vomiting.
She had "red flags for meningitis and sepsis" but was discharged after being given paracetamol, her lawyers told Judge Caspar Glyn KC at the High Court in London on Friday.
Her parents had to take her to A&E just a few hours after the discharge, where she was diagnosed with meningococcal sepsis and suffered multi-organ failure, per a report in The Independent.
She had to undergo several procedures for the infection. But it spread and forced her to have above-knee amputations of both legs and above-elbow amputations of her arms.
Her family brought a claim against Frimley Health NHS Foundation Trust, stating that if she had been treated on time, "she would not have been so ill and would have avoided the amputations."
The hospital trust admitted liability. Neil Dardis, chief executive of Frimley Health NHS Foundation Trust, apologised to the family in a letter and admitted that her care "fell below the standard (the girl) was entitled to expect" and that she should not have been discharged.
Judge Caspar Glyn KC told the girl's family: "Money cannot bring who your daughter was back but it can secure her future." The amount would be paid partly in a lump sum and the remainder in annual payments for the rest of her life.
Deborah Nadel, from the law firm Fieldfisher, which represented the family, said: "Settlement will help provide the girl with the equipment, therapy and aids she needs and will help her live her most fulfilling life, despite what happened to her. She is brave and she is determined."
According to data provided by NHS Resolution earlier this month, the NHS compensates two patients a week for a lost limb due to negligence. As many as 605 patients have won such claims in the last five years.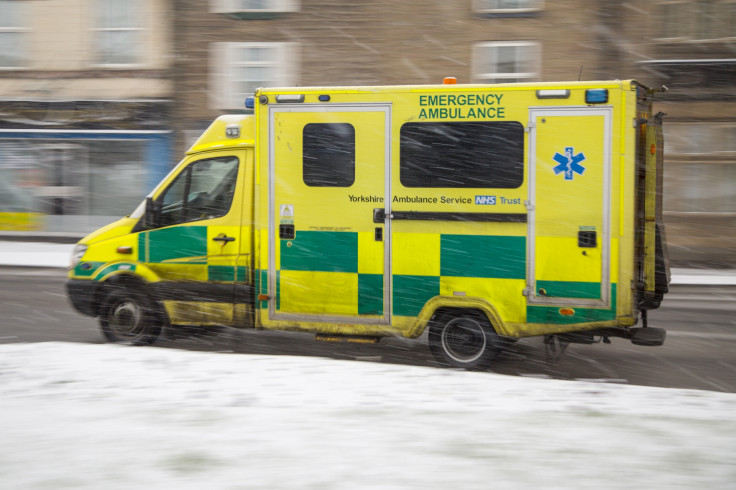 © Copyright IBTimes 2023. All rights reserved.