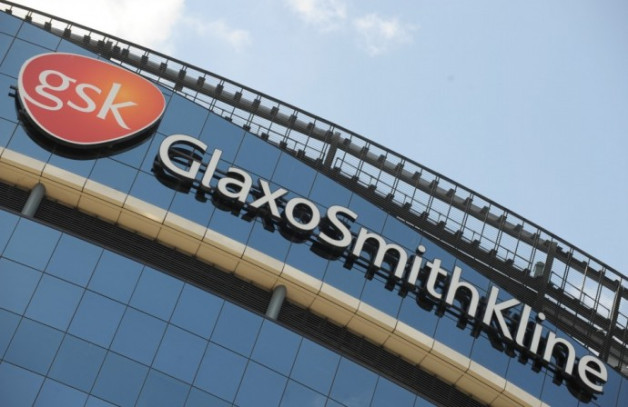 Pharmaceutical giant GlaxoSmithKline has said that it had acted "within the law" by entering in to deals with generic drug makers to delay the release of their versions of antidepressant paroxetine.
"GSK supports fair competition and we very strongly believe that we acted within the law, as the holder of valid patents for paroxetine, in entering the agreements under investigation," GSK said in a statement in response to the allegations of the Office of Fair Trading (OFT).
According to the OFT, GSK made payments to three generic companies as part of a deal over the drug which it sells under the brand name Seroxat, used to treat depression.
The consumer watchdog alleged that the drug maker infringed competition law by entering into agreement with Alpharma, Generics UK and Norton Healthcare.
But the company said "these arrangements resulted in other paroxetine products entering the market before GSK's patents had expired.
"We have cooperated fully with the Office of Fair Trading in this investigation, which covers activities that happened between 2001 and 2004. The paroxetine supply agreements under investigation were terminated in 2004.
"The OFT investigation covers matters that have already been investigated by the European Commission in 2005-2006. In March 2012 the Commission announced that it had formally concluded its enquiry with no further action.
"The issues were also reviewed in the European Commission's 2008-2009 Sector Inquiry. Neither investigation resulted in any sanctions against the company".
However, the OFT investigation is focusing on whether or not any competition law has been infringed by the actions of GSK, which has the market dominance, by delaying the entry of generic versions of the drug.
The introduction of generic medicines can lead to strong competition on price, which can drive savings for the NHS, to the benefit of patients and, ultimately, taxpayers," said Ann Pope, senior director of services, infrastructure and public markets at the OFT.
"It is therefore particularly important that the OFT fully investigates concerns that independent generic entry may have been delayed in this case."