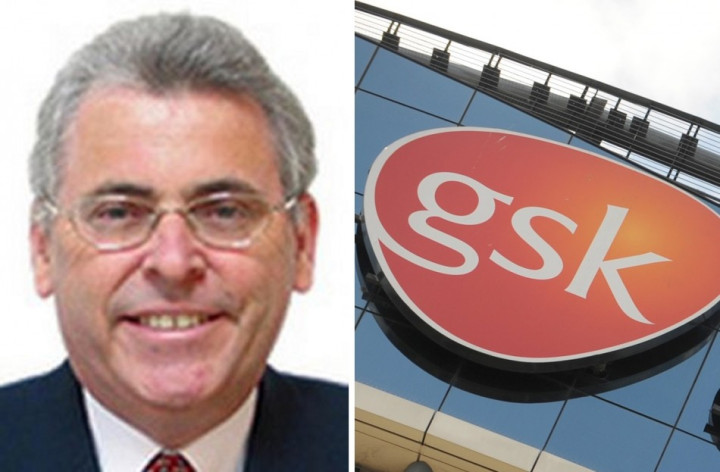 A British-American couple who were detained in China as part of a corruption probe into foreign companies in the country's pharmaceutical sector have reportedly confessed to their illegal acts and apologised to China's government.
Chinese state television aired a public confession from British fraud investigator Peter Humphrey, who was detained along with his wife and US citizen Yu Yingzeng, the Financial Times reported, though he made no mention of his former client GlaxoSmithKline (GSK).
The couple were arrested on 16 August on charges of operating illegal research companies and trafficking personal information on Chinese citizens.
A number Humphrey's investigative reports were found to have infringed on Chinese citizens' right of privacy, Xinhua news agency reported citing police sources. The couple traded personal information such as residence addresses, family members, exit-entry information and real estate, according to police.
"The way we acquired information was sometimes illegal. I feel very regretful about it and want to apologise to the Chinese government," Humphrey said on the state television.
Shanghai police have arrested 126 people for illegal personal information trafficking and solved more than 140 related cases in the first 10 days of August, according to Xinhua.
Humphrey's GSK Connection
Humphrey and Yingzeng were operating a private investigation firm ChinaWhys, which claims that it offers services for corporate clients including screening potential employees or business partners.
ChinaWhys have allegedly sold citizen's information illegally to clients, including multinational companies, financial institutions, and law firms, for more than 100,000 yuan (€12,000, £10,000, $16,000) each.
Reuters earlier reported, citing anonymous sources, that ChinaWhys had been helping drug companies, including British pharmaceutical giant GSK that has been facing investigation for suspected bribery, as well as committed tax-related offences in China since early July.
China's Ministry of Public Security had accused unnamed GSK executives of routing 3bn yuan in bribes to doctors through 700 travel agencies and consultancies over six years. In connection with the allegations, Chinese authorities had taken several GSK executives into custody and claimed a number admitted to criminal charges of bribery and tax law violations.
French drugmaker Sanofi, Switzerland's Novartis and US drug giant Eli Lilly are among foreign firms facing bribery allegations in China.