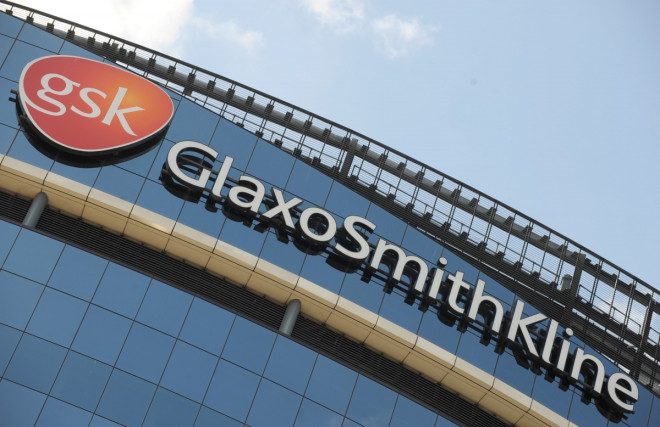 GlaxoSmithKline shares are leading the FTSE100 in the market open after the British drugmaker revealed that it has sealed a multi-billion pound deal with Novartis to combine their consumer healthcare units.
The GSK stock price rose by nearly 5% to 1,628.40p after the pharmaceutical giant said it will also exchange assets with Swiss group Novartis.
Novartis will acquire GSK's cancer drugs business for £9.5bn (€11.6bn, $16bn) and sell its vaccines division, excluding the flu unit, to GSK for £4.2bn.
Meanwhile, Novartis agreed to sell its animal health division to Lilly, part of Eli Lilly & Company, for nearly £3.2bn.
"The transactions mark a transformational moment for Novartis," said Joseph Jimenez, chief executive of Novartis, in a statement.
"They also improve our financial strength, and are expected to add to our growth rates and margins immediately."
GSK's CEO Andrew Witty added: "Opportunities to build greater scale and combine high quality assets in vaccines and consumer healthcare are scarce."
"With this transaction, we will substantially strengthen two of our core businesses and create significant new options to increase value for shareholders."
Witty added that the deal should have a "minimal impact" on jobs in the UK but "would increase overall GSK revenues by £1.3bn to £26.9bn".
GSK stockholders should also expect a £4bn capital return from the deal proceeds.