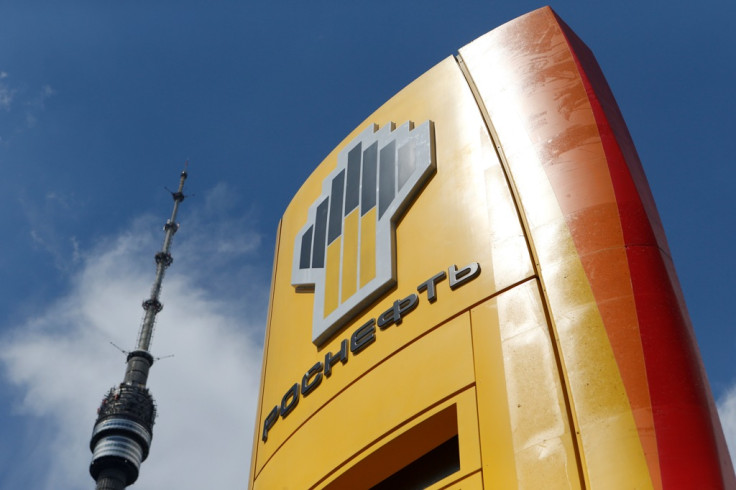 FTSE 100 miner Glencore says it is selling nearly all of its stake in majority state-owned Russian oil and gas company Rosneft, to a Chinese energy company, a mere nine months after it bought the holdings.
The Baar, Switzerland-based commodities trader and mining giant said on Friday (8 September) that it and Qatar Investment Authority (QIA), the rich Persian Gulf emirate's sovereign wealth fund, have agreed to jointly sell a 14.16% stake in Rosneft to CEFC China Energy Company Limited.
Glencore and QIA had bought a 19.5% stake in Rosneft in December, with Glencore paying in €300m (£273.75m) and the Qatari group €2.5bn, with the rest debt financed.
After the sale, Glencore confirmed it would hold 0.5% of Rosneft while the Qataris would have a 4.7% stake.
The sale is taking place at a premium of about 16% compared to an average weighted price of the shares over the last 30 days. It is pending final negotiations and regulatory approvals.
The December acquisition of a stake in Rosneft by QIA and Glencore was billed by the Kremlin as the privatisation of the Russian oil giant, at the time.
Other major shareholders in Rosneft are Russian state-owned Rosneftegaz and FTSE 100 oil and gas major BP.
Following the news, at 3:45pm BST, Glencore shares were trading down 1.19% or 4.40p at 364.10p.