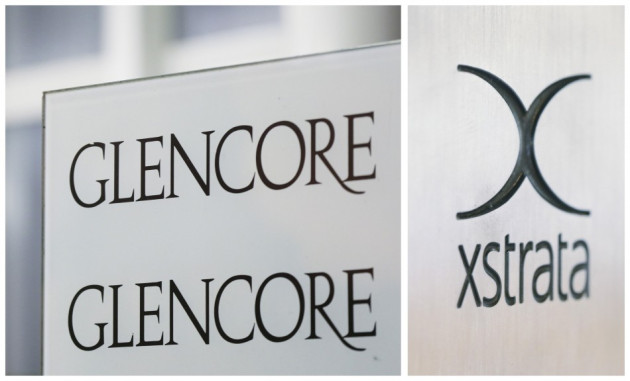 Glencore Chief Executive Ivan Glasenberg has indicated a shake-up in both staff and group assets as the commodities trader completed the 15-month long takeover process of miner Xstrata, the biggest deal ever happened in the mining sector.
"We see scope to improve the efficiency of the group and optimise the combined asset portfolio and growth pipeline for the benefit of all stakeholders," Glasenberg wrote to his staff at the new group.
"By restructuring and refocusing, we will be better able to take advantage of the opportunities that will inevitably present themselves over the coming years, to the benefit of all.
"Those who will be affected within the various management structures will be notified directly and as soon as practicable".
Shares of the combined group Glencore Xstrata started trading on 3 May at 334 pence.
Though the $31bn (€23.7bn/£20bn) deal has created a natural resources mammoth with 130,000 employees in more than 40 countries, Glencore would keep its own internal talent in the key positions to run the new company, according to a Reuters report.
Leading Glencore figures such as Alex Beard, Glencore's head of oil and its head of agricultural products, Chris Mahoney, will keep their roles in the merged group. Telis Mistakidis, Glencore's veteran head of copper, would lead both trading and industrial operations for the red metal within the new company.
Trading operation in coal will be lead by the commodity trader's Tor Peterson, while Daniel Mate will run the trading in zinc. Mining operations will be run by Glencore's Chris Eskdale.
Only two top positions will be filled by Xstrata personnel, Peter Freyberg and Mark Eames. While Freyberg will lead the coal mining division Eames will take charge of the group's iron ore projects.