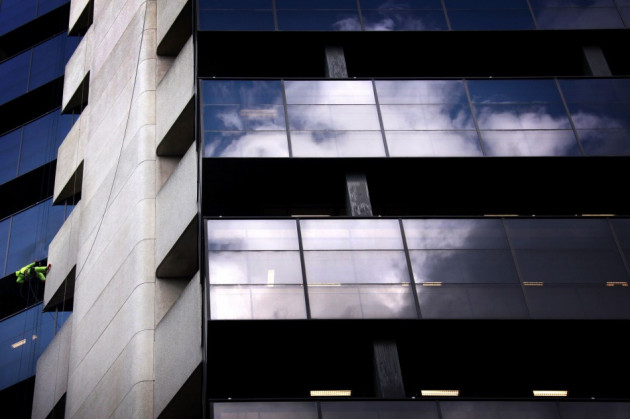 Major companies around the world remain wary of making acquisitions even though they are more confident about the health of the global economy, according to a survey.
In its half-yearly assessment of the boardroom priorities of large corporates, accounting and consultancy firm Ernst & Young said that the surge in confidence is yet to translate into capital investments.
Though the majority of the firms surveyed, 72 percent, expect global deal volumes to rise over the next 12 months, only 29 percent see themselves making acquisitions over the next year. The survey covered responses from 1,600 senior executives in 50 countries, 85 percent of which had annual revenues of over $500m.
"[The] current situation can best be described as a 'confidence paradox' - with planned activity contradicting expectations," said Pip McCrostie, Ernst & Young's global vice-chair of transaction advisory services.
According to the survey, 27 percent of the UK firms are planning to acquire assets, while 29 percent of the US executives showed intentions to make any significant capital investments. This compares with 45 percent in Brazil and 12 percent in Russia.
"In the past few years, global M&A volumes have de-coupled from historical indicators of deal activity. There are signs of improvement but caution remains. While almost three quarters of corporates expect deal activity in the market to increase over the next year, far fewer have an intention to buy," said McCrostie.
"This could actually create a first mover advantage opportunity for those willing to take action and secure assets ahead of the competition."
More than half of the surveyed large corporates said they are reconsidering their investment strategies in the emerging economies where growth has slowed. China tops the list of investment destinations among the emerging economies followed by India and Brazil. The US remains in the top five list along with Canada.
The survey sees deals falling in size as caution remains, despite record amounts of available cash and improving credit conditions.