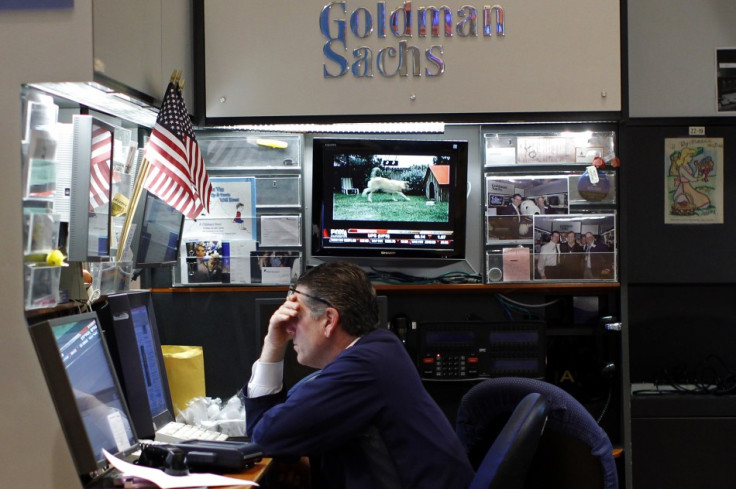 Goldman Sachs, one of Wall Street's most admired and reviled investment banks, has made a third quarter loss of £393m - only the second time it has made a loss since the company went public 12 years ago.
Chief executive, Lloyd Blankfein, said: "Our results were significantly impacted by the environment and we were disappointed to record a loss in the quarter."
Blankfein attributed the low confidence in the market for the loss as well as a declining asset values over the summer.
Overall, investment banking net revenues fell 33 per cent year on year to $781m and was down 46 per cent compared to the second quarter.
Goldman's principal investment arm, investment and lending, reported a negative net revenues of $2.5 billion including a $1 billion loss from the decline in its shareholding of the Chinese Bank Industrial and Commercial Bank of China.