Gonorrhoea is a "major public health concern" as more people become infected with drug-resistant strains of the disease.
The Health Protection Agency has published the first Gonorrhoea Resistance Action Plan for England and Wales in reaction to the "serious threat" posed by the sexually transmitted infection.
In 2011, gonorrhoea cases rose by 25 percent, with a third of the cases being diagnosed in gay men.
Data from the Gonococcal Resistance to Antimicrobials Surveillance Programme (Grasp) suggests that up to a third of the cases reported were repeat infections.
The HPA is working to tackle the problem of increasing cases coupled with drug resistance. There are no new therapies available.
Cath Ison, lead author of the Grasp Action Plan, said: "Ensuring treatment-resistant gonorrhoea strains do not persist and spread remains a major public health concern.
"The action plan raises awareness of this important issue and sets out practical, measurable actions to extend the useful life of the current recommended therapies in England and Wales."
The problem of antibiotic-resistant infections was highlighted by England's chief medical officer, Dame Sally Davies, who said the world was facing an "apocalyptic scenario" over drug resistance.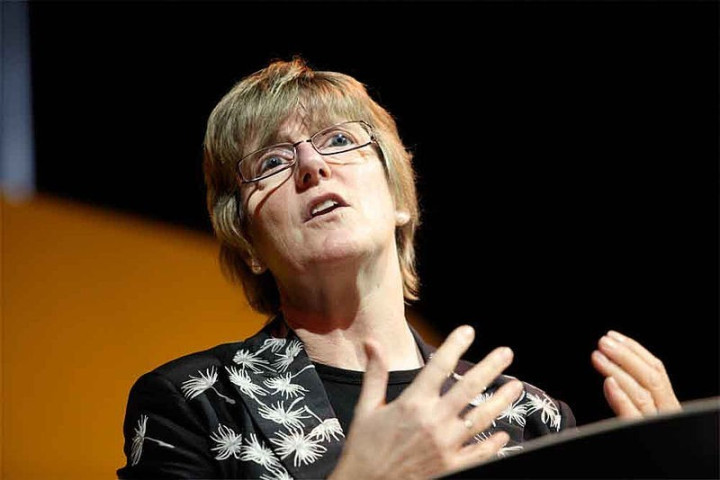 Davies said that 80 percent of gonorrhoea cases were resistant to antibiotics and the number of cases among young and middle-aged people was increasing.
She said that with no new antimicrobial agents in the pipeline, the government must add the threat of resistance to antibiotics to the civil emergencies risk register.
"We have seen a worrying rise in cases of drug-resistant gonorrhoea over the last decade," she said.
"Antimicrobial resistance to common drugs will increasingly threaten our ability to tackle infections and the Health Protection Agency's work is vital to addressing this threat."
Dr Gwenda Hughes, head of STI surveillance at the HPA, said: "We are seriously concerned about continuing high levels of gonorrhoea transmission and repeat infection, suggesting we need to do more to reduce unsafe sexual behaviour.
"The action plan advocates comprehensive health promotion programmes to encourage safer sexual behaviour, particularly in higher-risk groups such as men who have sex with men, alongside maintaining good access to STI screening and sexual health services."
Aberdeen Scientists Trawl Arctic Seabed for Antibiotics as World Faces 'Apocalypse'