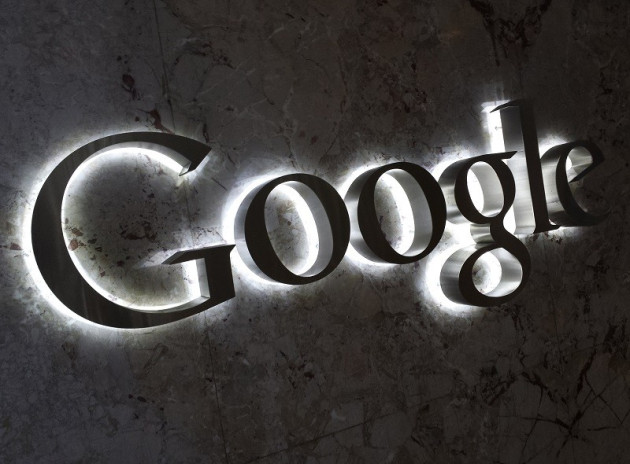 Google has reported consolidated revenues of $14.89bn for the third quarter of 2013 following a huge boost in advertising.
The technology giant saw a jump in paid clicks with a revenue increase of more than a quarter (26%) when compared to the same period last year. It jumped of 8% over the second quarter 2013.
In addition, traffic acquisition costs (Tac), the portion of revenues shared with Google's partners, increased to $2.97bn (£1.84bn, €2.17bn) in the third quarter this year, compared to the same quarter in 2012 at $2.77bn.
The organisation revealed that Tac as a percentage of advertising revenues was 24% in third quarter 2013, compared to 26% the same time last year.
Google explained that the majority of Tac is related to amounts paid to the organisation's network members, which totalled $2.22bn in the third quarter this year.
Tac also includes amounts ultimately paid to certain distribution partners and others who direct traffic to our website, which totalled $755m.
"Google had another strong quarter with $14.9bn in revenue and great product progress," said Larry Page, chief executive officer of Google.
He added: "We are closing in on our goal of a beautiful, simple, and intuitive experience regardless of your device."
But it was not all good news for the organisation since Google witnessed a decline in average cost-per-click advertisements.
The measurement declined by 8% over the third quarter last year and decreased by a further 4% over the third quarter this year.
Also Motorola Mobile, one of Google's subsidiaries, plummeted to $1.18bn in the quarter, down from $1.78bn the year before.