Google has released the latest update for Google Drive with bug-fixes like smoother scanning as well as visual improvements.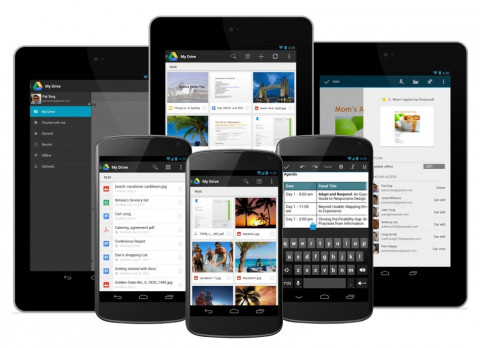 To make documents easier to access on the go, Google Drive has introduced a simple idea for display using "Cards". Documents are viewed as card style display making the file easier to go through. One can swipe the cards to get an enlarged quick preview of the file. Scanning is one of the latest additions to the Drive.
Features:
As a free download application, multiple spreadsheets can be created on the Drive simultaneously. One can also see real time edits. Viewing the properties of the file plus tweaking to fit the cellphone size and colours are also possible now.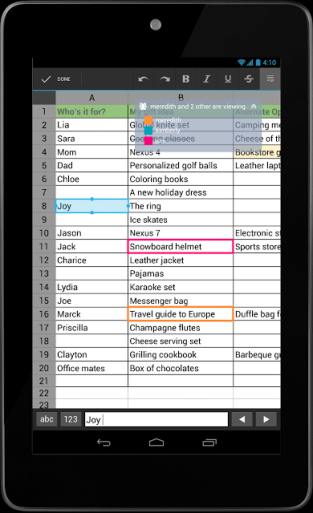 Besides a new grid view style, one can download a copy of a document while keeping the same secured in the Drive. This is one of the latest additions Google has created. Documents can be downloaded by simply accessing the "Actions" menu from "Settings" option.
For the first time, tracking of receipts, billing statements and letters can be done through the Drive. Clicking "Scan" for any document from the "Add New" menu converts the snapshot into a PDF file which can easily be stored. This is done by Optical Character Recognition (OCR) technology through which the words are recognised in scanned documents.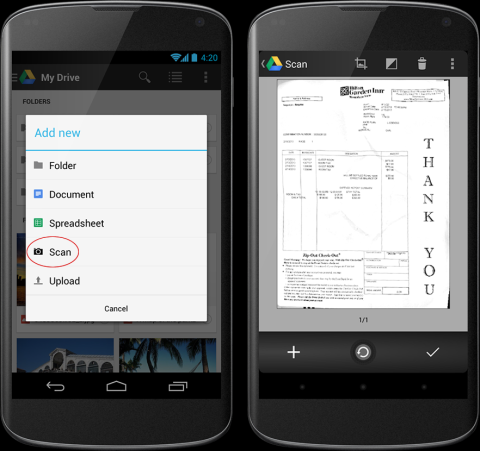 The Drive also has a new support called Cloud Ready Printer. One needs to create a Google Cloud Print account to avail of such support. With this, one can directly print a web document from anywhere in the world without any installation on a PC.