Google has agreed to pay a fine of $7m (£4.6m) in a settlement with 38 US states after its Street View cars were found to have wrongfully collected Wi-Fi data from properties as they drove past.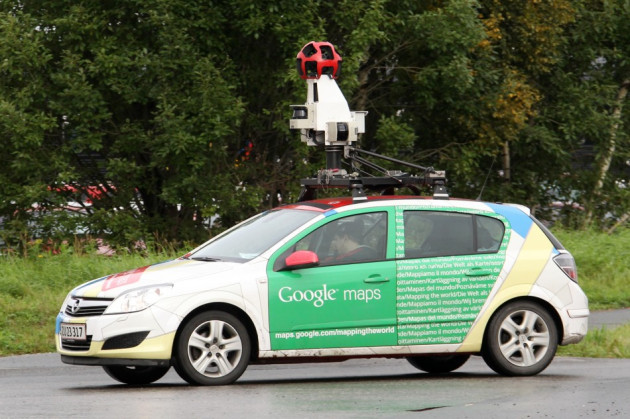 The fleet of cars - recognisable with their roof-mounted cameras - were used to take 360 degree photographs all over America and much of the rest of the world, but they were found to have harvested Wi-Fi data between 2008 and 2010 from wireless networks they passed through.
As part of the settlement Google agreed to destroy emails, passwords and web histories collected by the cars, an issue blamed on rogue computer code mistakenly included in the car's image and data capturing software.
Google said in a statement: "We work hard to get privacy right at Google. But in this case we didn't, which is why we quickly tightened up our systems to address the issue. The project leaders never wanted this data, and didn't use it or even look at it. We're pleased to have worked with Connecticut Attorney General George Jepson and the other state attorneys general to reach this agreement."
Auke Haagsma, the director for ICOMP, the Initiative for a Competitive Online Marketplace, said in a statement sent to IBTimes UK: "The statement by the State AGs is further evidence of Google's complete and utter disrespect for people's privacy. Internet users around the world deserve that their personal data are being treated with care, not simply used to prop up Google's advertising business from which it derives some 96% of its income."
US Attorney general Eric Schneiderman announced, reported by the BBC, the legal settlement between Google and 38 states: "Consumers have a right to protect their vital personal and financial information from improper and unwanted use by corporations like Google. This settlement addresses privacy issues and protects the rights of people whose information was collected without their permission."