Google Glass is one of the most talked-about pieces of consumer technology right now and the company has just announced the second generation model which will feature a mono earbud and support for prescription lenses.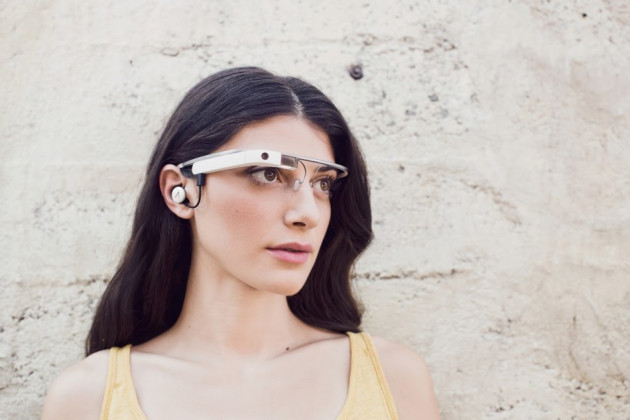 Google announced on Monday that current members of the Explorer programme will be able to swap their original Google Glass for the newer version, as well as invite three of their friends to join the programme - though you will still have to stump up $1500 for a pair of these glasses.
Retaining most of the original design, the new Google Glass introduces a couple of minor enhancements, the most obvious is the addition of a mono ear-bud promising better noise cancellation. However this is not a permanent addition as it plugs into Glass and can be removed if you so desire.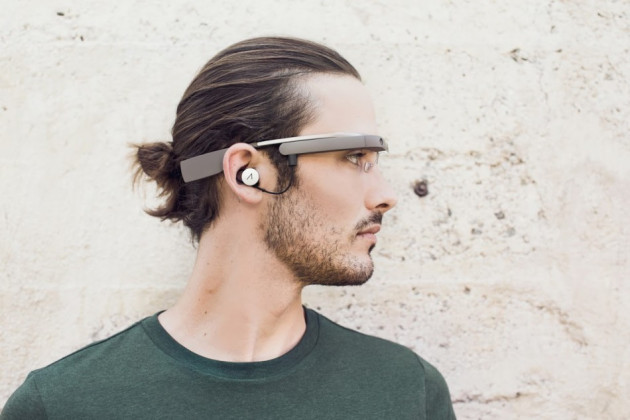 The other notable feature on the updates Google Glass is support for prescription lenses, which will come as welcome news for those Glass users who have been wearing the devices over their own glasses.
The expansion of the Google Glass programme will be seen by many as an indication that Google is preparing to bring the device to market sooner rather than later. However the programme is still limited to US citizens so those of us on this side of the Atlantic will have to wait a bit longer to get our hands on Google Glass permanently.
Treehouse or igloo
Google said: "Over the next few weeks, all Explorers will have the opportunity to invite three friends to join the program. They'll be able to buy Glass online and can have it shipped to their home, office, treehouse or igloo."
However, it seems as if there is a lot of interest in the new model, with current Glass owners commenting enthusiastically on the Google+ thread:
"I can't wait to swap out!! My glass has been useless for phone calls and nav because I can't hear it well enough and now my camera is blurring out all my pictures in weird ways. Yay for updates/upgrades!!!"

"I liked the bone conductor for mowing. When you have ear plugs in and the mower running, you hear glads crystal clear."

"How is this going to work with prescription? It looks the same."
Replying to the final commenter here, a Google Glass representative said: "Yup, this device will work with prescription frames. There's an example of an early prototype of prescription frames here: https://plus.google.com/+GoogleGlass/posts/FnpcMY5rW6s."