Google Glass Privacy Questioned by US Congress
Google Glass has encountered another privacy hurdle, as eight members of US Congress write to company CEO Larry Page expressing their concerns about data collection, invasion of privacy and facial recognition with Glass.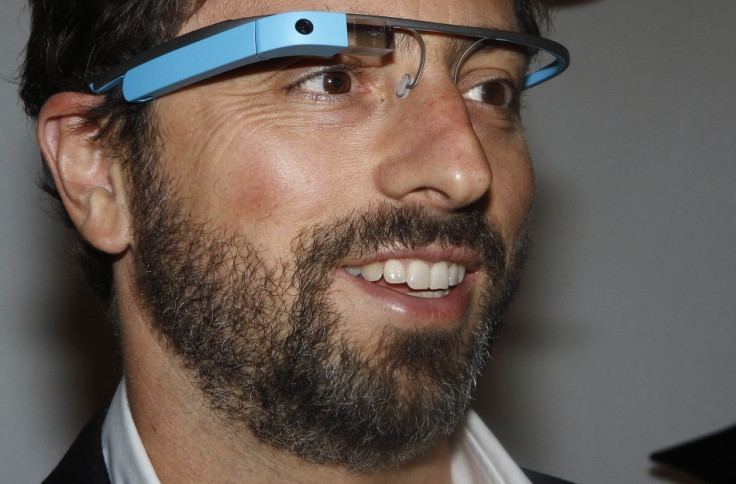 Eight members of the Congressional Bi-Partisan Privacy Caucus wrote the letter to Page on 16 May and expect a reply from the Google boss no later than 14 June.
Headed by Congressman Joe Barton, the eight members want to know if Glass's facial recognition technology will reveal personal information about people seen by the device's camera, and whether Google will be storing data collected without user knowledge or consent.
Citing media reports of privacy concerns with Glass and some establishments banning visitors from using the head-mounted device, the Congress members "are curious whether this new technology could infringe on the privacy of the average American...we are uncertain of Google's plans to incorporate privacy protections into the device, there are still a number of unanswered questions that we share."
Their eight questions to Page include demands to know if Glass could accidentally collect data through unencrypted Wi-Fi networks, as Google's Street View cars were found guilty of recently, resulting in a $7m (£4.6m) settlement.
They also ask Page what steps Google is taking to protect the privacy of 'non-users' - those who are captured unintentionally by the camera in a user's Glass device.
Regarding facial recognition and the sharing of private information, the letter asks firstly if Glass is capable of recognising people seen by the camera, and secondly if users and non-users can opt out from having their information shared with Glass.
Google states that Glass will collect device-specific data - such as the hardware model, version of operating system and mobile network information, including the user's phone number - and as a result the members of Congress want to know if Glass would "collect any data about the user without the user's knowledge or consent."
Finally they ask Page: "Will Google Glass have the capacity to store any data on the device itself? If so, will Google Glass implement some sort of user authentication system to safeguard stored data?"
The questions raised could be asked about a wide range of products, such as smartphone and tablets, but the uniqueness of Glass combined with past complaints about Google's data collection methods has given the writers cause for concern.
© Copyright IBTimes 2023. All rights reserved.