Google has been found to have infringed copyrighted Java code in its Android mobile operating system, but the jury could not decide if this amounted to "fair use" or not.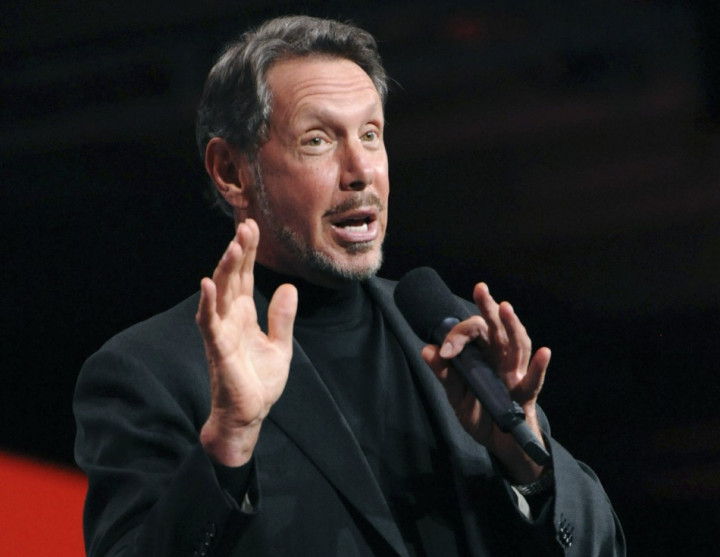 In the first part of a trial which could have huge implications for the software industry, Oracle claimed that Google infringed the copyrights of 37 application programming interfaces (APIs) when creating the Android operating system, and the jury has agreed with them. However Oracle is also claiming hundreds of millions of dollars in damages, but the seven man, five woman jury could not come to a decision on whether or not the software giant was entitled to these damages.
After US District Judge William Alsup announced the verdict on Monday evening, stating there was a "zero finding of copyright liability" with a fair use verdict, Google immediately called for a mistrial which, if successful, could lead to a re-run in the copyright portion of the trial.
The fair use protections under US law, allows for the use of copyrighted work to appear in other creative works, such as books, movies and in this case, software code. Google is claiming that APIs, which are the tools used by all software developers, are not copyrightable.
The jury has not decided on whether or not this is the case, failing to come to a decision following almost a week of deliberation. This means that Judge Alsup will now have to make the decision, and his comments yesterday would not sounded positive for Oracle.
"I could do that at any time, but I may never get there," he said. "I think there are arguments that go both ways on that."
The Judge did indicate however that Oracle may seek a limited amount of damages - up to a maximum of $150,000 - in relation to nine lines of Android code the jury agreed were indeed copied from Java.
Following the verdict being announced, Oracle issued an official statement: "The overwhelming evidence demonstrated that Google knew it needed a license and that its unauthorised fork of Java in Android shattered Java's central write once run anywhere principle. Every major commercial enterprise - except Google - has a license for Java and maintains compatibility to run across all computing platforms."
In response, Google told The Washington Post: "We appreciate the jury's efforts, and know that fair use and infringement are two sides of the same coin. The core issue is whether the APIs here are copyrightable, and that's for the court to decide. We expect to prevail on this issue and Oracle's other claims."
Part two of the trial, in which Oracle is claiming Google infringed two Java patents, is already underway. These claims will be worth considerably less than those in the first part of the trial, but the "fair use" argument does not enter into patent infringements cases.
Mark Driver, software analysts at the research company Gartner told the Guardian: "At the end of the day, this looks like more of a victory for Google than it does for Oracle."
This was reflected by the stock market following the verdict, with Google shares rising by nearly two percent to close at $607.55 while Oracle's share price fell by a similar margin, to close at $27.92.
The two weeks of evidence in this trail saw industry heavyweights like ­Oracle's CEO Larry Ellison as well as Eric Schmidt and Larry Page of Google taking the stand.