Google will face a second round of questioning by parliament after an investigation highlighted inconsistencies in the tech giant's answers to the Public Accounts Committee (PAC) first time around.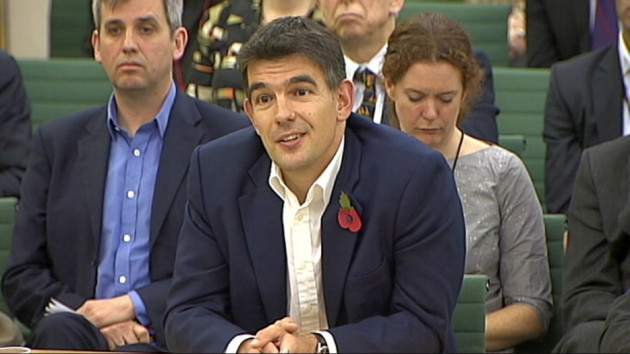 Google will be summoned before the PAC to "explain itself" regarding comments made to the committee last November about how it does not make sales to UK customers from offices based in the UK.
At the first hearing, Google's European chief Matt Brittin claimed Google's UK sales team was based offices in Dublin, a popular location for tech companies due to relatively low rates of corporation taxes. At the November hearing, Brittin, told the committee that "nobody (in the UK) is selling" adding that the company employs "a couple of hundred" staff at its Europe headquarters in Dublin, who oversee sales to the UK.
He claimed staff in the UK were there to market the company as an advertising channel rather than to finalise any deals with customers.
However, the investigation by led by Reuters has discovered evidence of Google sales staff working in London. Descriptions of jobs within the company, such as a role as sales search lead for Google subsidiary DoubleClick, outline responsibilities including "meeting or exceeding aggressive quarterly and annual sales targets." Job postings which include "closing strategic and revenue deals" and reaching "quarterly sales quotas" in their description were also uncovered.
During the investigation former Google staff were interviewed whose CVs and LinkedIn profiles highlight roles that "go further than marketing, to actually target, negotiate and close sales of Google's advertising products."
Responding to the report, Google's Director for External Relations Peter Barron said Matt Brittin denied lying to the PAC: "We comply with all the tax rules in the UK," Barron said, adding that "we accept that the wording of some job adverts may have been confusing and we are working to make it clearer."
Barron said that language used in job advertisements may make it sound like Google is recruiting sales staff because "we are seeking to attract people with those skills and that background."
"Economical with the truth"
However, Simon Andrews, founder of ad agency Addictive, which arranges advertisement campaigns for clients, said that his company always works with Google employees based in London:
"All the people you tend to deal with are in London. You would never know about the Dublin thing apart from if you looked closely at the address on the invoices. All the people are based in London."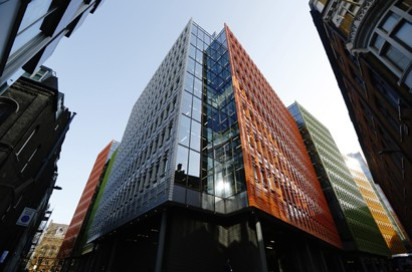 Margaret Hodge, head of the PAC said the committee would need to look at Google's accounting practices again: "We will need to very quickly call back the Google executives to give them a chance to explain themselves and to ensure that actually what they told us first time around is not being economical with the truth."
Ernst & Young, which handles Google's accounts, will also be questioned again by the PAC. In January, accounting firms KPMG, Deloitte, PricewaterhouseCoopers and Ernst & Young were quizzed by the committee over claims that they helped large business formulate structures that would allow them to pay only minimal amounts of tax.
When asked whether Ernst & Young staff toured its client offices to ensure they were complying with UK tax laws, John Dixon, Head of Tax Policy at the auditor told the PAC that they did.
In light of the investigation from Reuters, Hodge has now said that Ernst & Young will also be questioned again:
"The evidence they gave was clear and unambiguous...Ernst & Young have questions to answer about whether they were being wholly open with us as a committee."