The introduction of government legislation to automatically prevent access to pornography would be a "mistake" and there is no easy solution to the problem according to Google.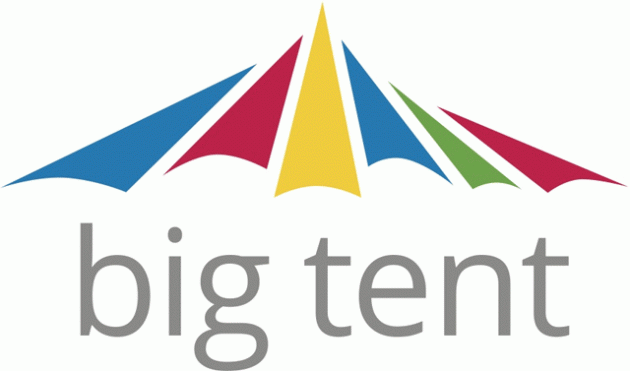 The issue of protecting children from accessing and viewing pornography online was discussed at Google's Big Tent event just outside London this morning with contributors from Google and internet service provider (ISP) TalkTalk, who currently has a network level filter in place and the Daily Mail, which recently ran a campaign calling from more protection for children.
Sarah Hunter, from Google, said: "We believe children should not be seeing porn online. We disagree [with TalkTalk] on the mechanisms on how we protect our children. What we, Google, would say is that it is not that easy."
TalkTalk has recently introduced a network level filter which allows parents to opt into have certain types of sites blocked before reaching the home. Lists of blocked sites, to do with pornography, suicide etc, are maintained by Symantec, a computer security company.
The debate was taking place on the back of a recent campaign by the Daily Mail newspaper, which called on the government and ISPs to take an active role in preventing children from easily accessing pornography.
Amanda Platell from the Daily Mail said she was freely and easily able to access sadomasochistic pornography on her home computer without the need for credit card details, proof of age or a login.
"We are not a newpaper who believes in stripping people of their civil liberties," Platell claimed when asked about the issue of censorship.
Kirsty Hughes, from the Index on Censorship, said: "I think it is a slippery slope, you risk crossing a Rubicon. Who decides what is blocked? This is censorship."
While TalkTalk is one of the ISPs currently offering parents a network level filter, the company doesn't believe that filters will solve all of the issues. Andrew Heaney from TalkTalk said that filters should not be promoted as a "silver bullet" and can be easily circumvented by an tech savvy teenager.
Hughes went on to say that part of the solution needs to be education and more "parental interaction." Hunter added that Google has spent a lot of money recently on a campaign to be more aware of safety issues online, called the Good to Know campaign.