As part of its on-going attempts to streamline its diverse range of products, Google has announced plans to shut down its RSS-feed servcie Google Reader, from 1 July.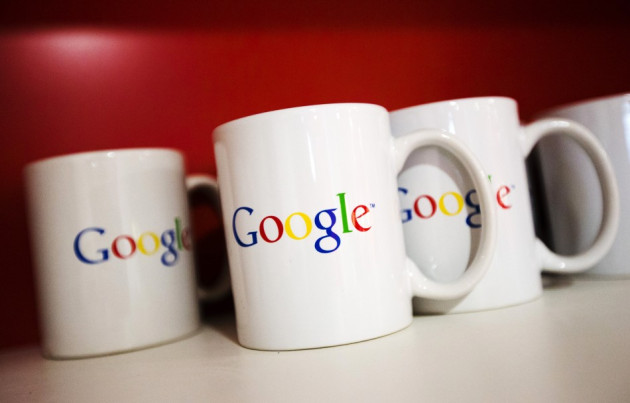 The closure of Google Reader and seven other services from the search giant brings to 70 the number of products which have been shelved since Google began its Spring Cleaning program in 2011. Google Reader is among the most high profile casualties of this restructuring project, with declining use given as the reason for its closure.
"We launched Google Reader in 2005 in an effort to make it easy for people to discover and keep tabs on their favourite websites. While the product has a loyal following, over the years usage has declined," Urs Hölzle, SVP Technical Infrastructure at Google said on the Official Google Blog.
Google Reader never achieved widespread popularity but among journalists, analysts and bloggers it was a used widely as a way of keeping on top of disparate news feeds. However in recent years services like Twitter and Pocket have become increasingly popular for managing news sources.
While the closure of Google Reader itself may not effect a huge volume of people, the service is used as a backend for many third-party apps, such as popular iOS aggregator apps like Zite and Flipboard.
Google has been gradually ending support for Google Reader over the past couple of years, announcing in 2011 that it was removing the sharing functionality built into Reader, replacing it with a Google+ +1 button
Users will now have just under four months to find an alternative to Google Reader, with Hölzle saying:
"On July 1, 2013, we will retire Google Reader. Users and developers interested in RSS alternatives can export their data, including their subscriptions, with Google Takeout over the course of the next four months."
The death of RSS feeds as a technology for publishers to distribute content on the web has long been predicted, and the shuttering of Google Reader is likely to hasten its departure from the technology landscape.
Along with Google Reader, the search giant announced the closure of seven other services:
GUI Builder and five UiApp widgets for AppsScript (16 September)
CalDAV API for non-whitelisted developers (16 September)
Google Building Maker (1 June)
Google Cloud Connect (30 April)
Google Voice App For Blackberry (next week)
Search API for Shopping (16 September)
Snapseed Desktop for Macintosh and Windows (today)