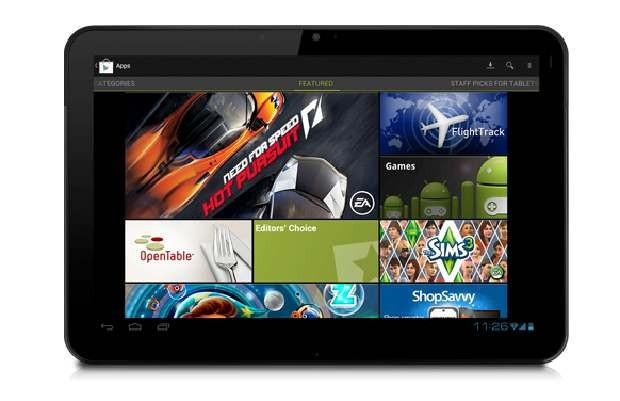 After the successful launch of Google Play app store for Android devices, the search engine giant is all set to launch a Social Achievements system through a gaming app for Android that will comprise leader-boards, awards and unlockables.
The new achievements system for social gaming app enables registered gamers to win awards and trophies for achieving specified goals in the game. The Mobile Indian reports that although there is no word about the expected release for this social gaming app, it is likely to get announced at the Google I/O conference in early June.
There were reports of Google's plans to work on a unified gaming platform just a couple of months ago, in March. The key objective then was to connect the web browser (HTML5) based games with Android platform version.
The next social gaming app from Google is expected to be designed along the lines of Apple's Game Centre. According to sources within Business insider, the upcoming social gaming app will feature leaderboards, achievements system, trophies and awards with a social aspect to it.
Google's new social gaming app will offer a unified platform for all Android based devices for updating their scores and sharing achievements unlocked with gamers online. The biggest challenge for Google is to integrate the existing games and upcoming ones with the universal Social Achievements system.
Google's upcoming I/O conference is also expected to reveal the next major Android operating system - Android 5.0 Jelly Bean, which will also accompany the launch of API (Application Programming Interface) for the social gaming app to be released for the game developers.
Punit Soni, Google's group product manager, has promised a unified social and mobile gaming experience for consumers, while Google attempts at unifying the games platform with the Social Achievements system, reports The Mobile Indian.