Google has published its latest Transparency Report and notes a 'troubling' and 'alarming' rise in government requests to remove content from the web.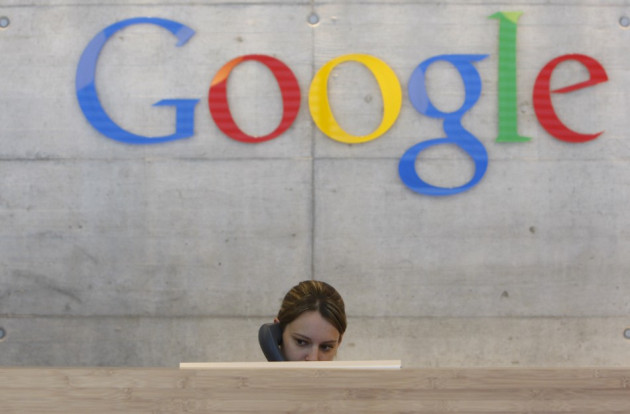 Google's has announced the latest set of data published in its Transparency Report, in which it discloses data about government requests to remove blog posts and videos or hand over user information.
The latest set of data, relating to requests received between July 2011 and December 2011 shows that in the United Kingdom, the Association of Police Officers made a request to remove five user accounts which it alleged promoted terrorism.
Google complied with this request as it said the accounts violated YouTube's community guidelines and as a result, approximately 640 videos were removed.
However Google did not comply with all requests from government agencies. In Poland the Polish Agency for Enterprise Development requested Google to remove a search result that criticised the agency as well as eight more that linked to it.
However the search giant refused the request, as it did when the Spanish Data Protection Authority made 14 requests to remove 270 search results that linked to blogs and sites referencing individuals and public figures.
Troubling Rise
Requests to remove political content is something Google has seen rise since it began publishing its Transparency report in 2010. Dorothy Chou, senior policy analyst at Google said.
"Unfortunately, what we've seen over the past couple years has been troubling, and today is no different. We noticed that government agencies from different countries would sometimes ask us to remove political content that our users had posted on our services. We hoped this was an aberration. But now we know it's not."
In total the UK Government made 49 content removal requests, which related to a total of 849 items. Google complied with 55 percent of these requests. There were a variety of reasons why these requests were made including breach of copyright, defamation, privacy, national security, violence, hate speech and pornography.
Chou went on to say that the trend is not something they want to see at Google:
"It's alarming not only because free expression is at risk, but because some of these requests come from countries you might not suspect-Western democracies not typically associated with censorship."
As well as requesting the removal of content, governments made requests to Google for disclosure of user data from Google accounts or services, with the UK Government making 1,455 such requests. Google complied with 64 percent of these requests.
"The number of requests we receive for user account information as part of criminal investigations has increased year after year. The increase isn't surprising, since each year we offer more products and services, and we have a larger number of users," a Google statement said.