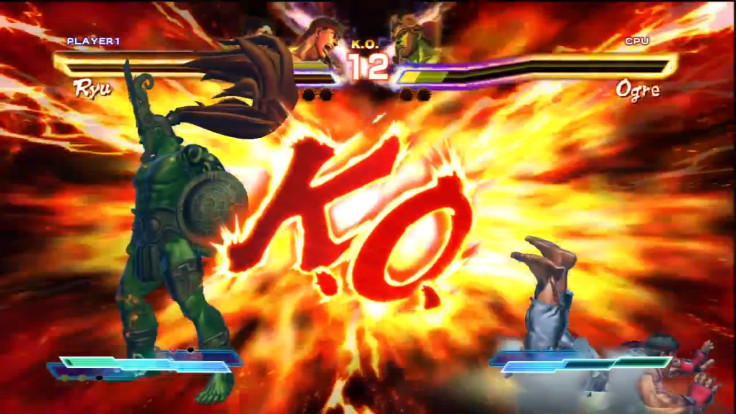 Google has beaten a lawsuit brought by Oracle over whether the use of Java APIs in the Android mobile operating system was legal. Oracle intended to seek damages amounting to $9bn (£6.1bn) from Google for allegedly illegally copying parts of Java without permission.
After deliberating for three days, at 1pm PT (9pm BST) the jury of the Oracle vs Google case found that Google's use of the declaring code and the structure, sequence, and organisation of the Java APIs in Android was indeed "fair use", according to Sarah Jeong of Motherboard Vice, who live-tweeted the entire trial from the courtroom.
The Google vs Oracle case has been watched closely by the international tech industry because if Oracle had won, it would have spelt disaster for the global software industry. One of the primary tenants of software and the internet is their ability to be interoperable, so that multiple computers and devices can communicate with each other at the same time, but Oracle winning would have a set a messy precedent about whether different software creators could charge each other in order to make software interoperable.
And even more unusually, for such an important case, none of the 10 members of the jury had any prior knowledge of computers or programming whatsoever, but were tasked with figuring out what exactly an API is, amid a myriad of differing and confusing definitions offered by Google and Oracle's expert witnesses, and then whether Google's use was considered to be illegal.
"The court thanks you for your hard work in this case. You have always been so attentive and worked so hard. I salute you for your extreme hard work in this case," Judge Alsop, who learned to code in Java just so he could understand the court proceedings, told the jury. "[You have been] the best jury this courthouse has ever seen."
Google's lawyers were beaming from ear to ear and laughing and hugging each other after their victory, while Oracle's lawyers huddled grimly together on the opposite side of the courtroom.
Oracle originally sued Google in 2011, but the federal courts ruled that APIs cannot be protected under America's copyright laws. So Oracle appealed, and finally in 2014 the Federal Circuit Court of Appeals ruled that the technical specifications that Google copied from Java were eligible for copyright protection. The case has been going on for the last six years, but it is unlikely to end now as Oracle intends to appeal.
Oracle's general counsel has released the following statement: "We strongly believe that Google developed Android by illegally copying core Java technology to rush into the mobile device market. Oracle brought this lawsuit to put a stop to Google's illegal behaviour.
"We believe there are numerous grounds for appeal and we plan to bring this case back to the Federal Circuit on appeal."