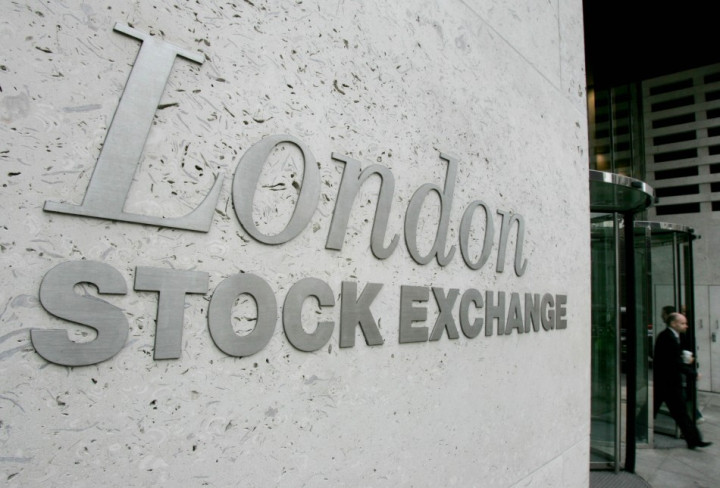 European markets opened higher after the European Union and the International Monetary Fund agreed to give Greece a €6.8bn lifeline to save it from bankruptcy.
Europe's FTSEUROFIRST 300 rose 0.3% in early trading, while Britain's FTSE 100 gained 0.3% in early deals.
France's CAC 40 was up 0.4%, with Germany's DAX up 0.7%.
Italy's FTSE MIB opened 0.4% higher while Spain's IBEX opened 0.5% higher.
Eurozone leaders and the IMF will drip feed Greece billions of euros in aid but are stopping short of granting the full €8.1bn (£7bn, $10.4bn) unless it fulfills strict public sector reforms. The Troika - the EU, IMF and European Central Bank (ECB) - will siphon €6.8bn into the sovereign debt-riddled country, so it can repay €2.2bn of bonds in August this year.
Eurozone chiefs want Greece to keep its promises on cutting public sector jobs and other reforms in order to get all the cash. Greek officials had sounded confident last week about reaching a deal by 8 July to free up the entire rescue package payment.
Market participants in the UK will be tracking industrial and manufacturing production data. The British government will put out trade balance data during the day, and investors will also be tracking the National Institute of Economic and Social Research's (NIESR) UK GDP estimate.
EU finance ministers will also meet in Brussels to take a final decision on whether Latvia can join the Eurozone in 2014.
The European Commission said in June that Latvia was ready to become the 18th country using the euro from January 2014, while the European Central Bank warned of financial instability.
In company news, the UK's largest distributor of newspapers, Smiths News, will put out a trading statement during the day.
British construction support services provider Interserve will also release its trading statement. Swedish holding company Investment AB will release second quarter results today.
Asian Markets
Earlier in Asia, markets outside China bounced back on positive cues from the US. However, mainland Chinese markets remained choppy on news that China's consumer inflation accelerated in June.
Chinese government data showed that consumer prices or inflation rose 2.7% year-on-year in June. Producer prices or the price of goods sold by manufacturers dropped to 2.7% for June, falling 16 months in a row.
Beijing's stomach for economic reform will be tested this month, with government data expected to reveal that growth in the world's second-largest economy has dropped to a 23-year low.
The Japanese Nikkei closed 2.58% higher, while Australia's S&P/ASX closed 1.50% up. South Korea's Kospi finishing 0.74% higher.
On Wall Street, indices ended higher on 8 July after aluminium producer Alcoa reported better-than-expected results. Pittsburgh-based Alcoa is generally seen as a barometer for global manufacturing given that airlines, automotive firms, construction firms and home appliance manufacturers use its products.
The Dow shot up 88.85 points and ended at 15,224.69. The S&P 500 added 8.57 points and closed at 1,640.46, while the Nasdaq inched up 5.45 points and finished at 3,484.83.