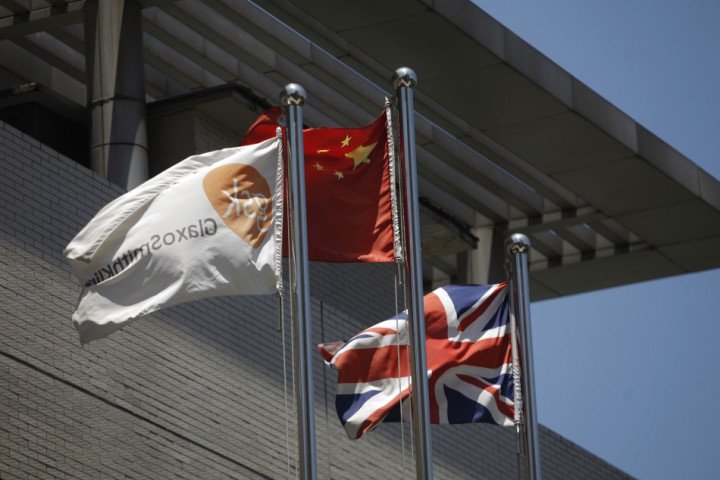 The British national detained in China since mid-July following the GlaxoSmithKline bribery scandal has now been formally arrested, his family have revealed.
Peter Humphrey, a well-known China-fraud investigator, and his US-born wife Yu Yingzeng, were detained amid allegations that GSK, one of his key clients, paid hundreds of millions of pounds to doctors to endorse their products.
A statement issued by the family of Humphrey and Ying, who is also a corporate investigator, confirmed the pair have now been arrested. The British Embassy has confirmed it is providing consular assistance.
The precise reasons for the arrests are not yet clear. Humphrey's family have yet to be informed as to which charges will be laid against him.
However, reports suggest he is suspected of violating Chinese laws relating to purchasing personal information.
Humphrey's precise relationship with GSK - which claims it is co-operating with an ongoing police investigation into its activities - is also unclear.
"We only know that Ying and Peter did investigative work on corruption within foreign companies," read a statement from the family.
"As corruption is high on the schedule of China's government, the incarceration of Ying and Peter seems to be contradictory to China's policy in itself."
The US Consulate in Shanghai and the Shanghai police declined to comment.
In China, authorities can legally detain people for extended periods without charge, as they conduct probes and build a case. Detainment does not necessarily signal a prosecution of an individual, but a formal arrest usually leads to charges and a conviction in the country.
People held by Chinese police are typically not granted access to lawyers or consular officers until formal arrest is made.
GSK investigation in China
GSK has been facing investigation in China into alleged malpractice by its executives.
China's Ministry of Public Security has accused unnamed GSK executives of routing 3bn yuan (£324m, €375m, $489m) in bribes to doctors through 700 travel agencies and consultancies over six years.
GSK admitted that some Chinese executives appeared to have broken the law, but CEO Andrew Witty said that their head office had no prior knowledge about the wrongdoing.
In a bid to repair its tainted image in connection with the scandal, the company appointed Herve Gisserot, senior vice-president for Europe, as the new chief of its China operations.
He replaces Mark Reilly as general manager in China.