GSK Whistleblower Attorney: China's Pharmaceutical Bribery Scandal is 'Tip of the Iceberg' [VIDEO]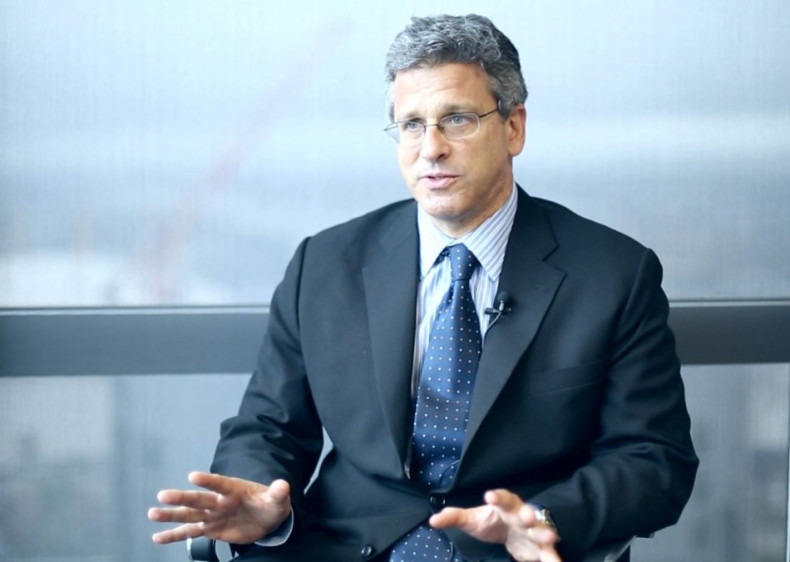 Chinese authorities are cracking down on its pharmaceutical sector after officials revealed that four China-based senior executives at British drugmaker GlaxoSmithKline had channelled millions of pounds in bribes through travel agencies and consultancies.
The Ministry of Public Security (PSB) said that unnamed GSK executives routed 3bn yuan (£324m, €375m, $489m) in bribes to doctors through travel agencies and consultancies to illegally boost sales and to raise the price of its medicines in China.
While GSK said that these were isolated allegations, a number of other firms have also fallen under China's regulatory spotlight. AstraZeneca, among a number of other foreign drug makers, was being probed by police.
Experts said China's pharmaceutical industry was rife with bribery and fraud and warned that the repercussions would echo back to the US.
Reuben Guttman is one of the world's most prominent whistleblower attorneys and a director at Grant & Eisenhofer. He has served as counsel in some of the largest recoveries under the False Claims Act and has recovered billions of dollars for the government from fraudulent mortgage assignments and a number of pharmaceutical firms.
In 2012, he represented one of the four main whistleblowers in a case against GSK that returned over $3bn to the government and here he speaks with IBTimes UK exclusively.
For the full interview, check out the video at the top of the page or on IBTimes TV