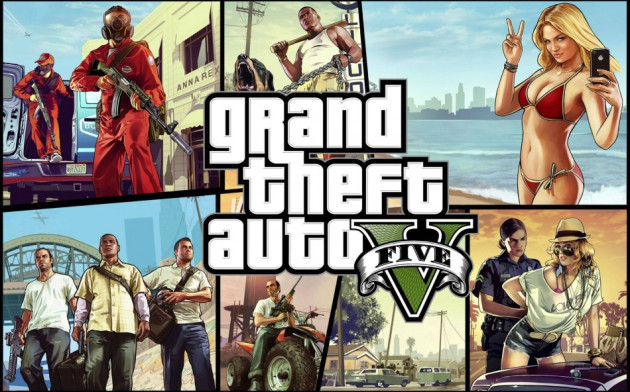 Grand Theft Auto 5 (GTA 5) has been a massive hit among video-gamers, especially due to the carefully chosen playlists from top licensed sources. No wonder, the game title racked up record-breaking $800m unit sales on day one of its release.
The game title features an assortment of lively in-game radio stations including Flying Lotus, Twin Shadow, Bootsy Collins, Lee Scratch Perry and Kenny Loggins, besides exclusive new tracks by Future (How it was), A$AP Rocky (R.Cali) and more. Daz Dillinger, an ex-member of Dogg Pound, claims that Rockstar Games used two of his best soundtracks without paying him a cent or asking his permission.
According to TMZ, the rapper says Rockstar had earlier tried to buy out the copyrights for the soundtracks: "C-Walk and Nothin But the Cavi Hit," for an "offensively low offer of $4,271.00 for both songs," which he had turned down.
The report adds that Dillinger has demanded that the game maker give him a better deal in exchange for his songs or recall and destroy all unsold copies of the game. With more than 15 million copies of GTA 5 already been sold, Rockstar has more than a handful still lying on its retail store shelves that need to be protected against a mass recall.
Daz reveals in a statement to TMZ that the issue is about "respecting an artist's work. Rockstar didn't do that here and I can't let them get away with it."
The rapper in consultation with his attorneys at Kushner Carlson has issued a cease and desist letter with a deadline of 14 days for Rockstar to respond and comply with his demands or face the consequences. However, the game maker was not available for comments on this issue.
Check out the YouTube video for GTA 5 soundtrack "Nothing' but the Cavi hit" below: