Hacker Guccifer Who Leaked Nude George Bush Self-Portraits Arrested in Romania
Marcel Lazăr Lehel arrested in Romania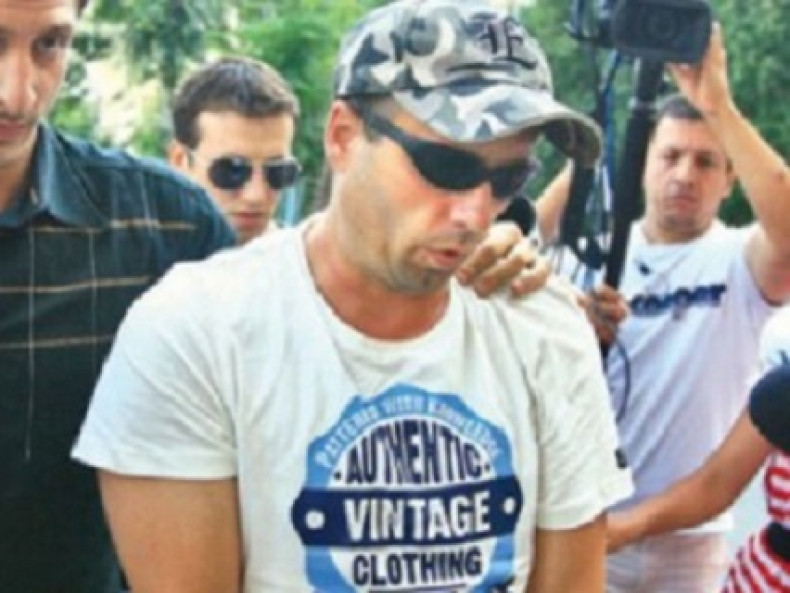 One of the most high-profile hackers in the world, Guccifer has been responsible for the breaching the social media and email accounts of numerous high profile US and Romanian politicians including those related to former president George Bush and former secretary of state Colin Powell.
According to local media reports on Wednesday, a 40-year-old man called Marcel Lazăr Lehel was arrested at his home in the Romanian city of Arad. The Romanian Directorate for Investigating Organized Crime and Terrorism (DIICOT) who captured Guccifer worked in conjunction with the US authorities to identify him.
Softpedia reports that authorities suspect the man "accessed, repeatedly and without authorization, by bypassing security measures, email accounts belonging to public figures from Romania, with the purpose of gaining possession of confidential information found in their electronic mailboxes."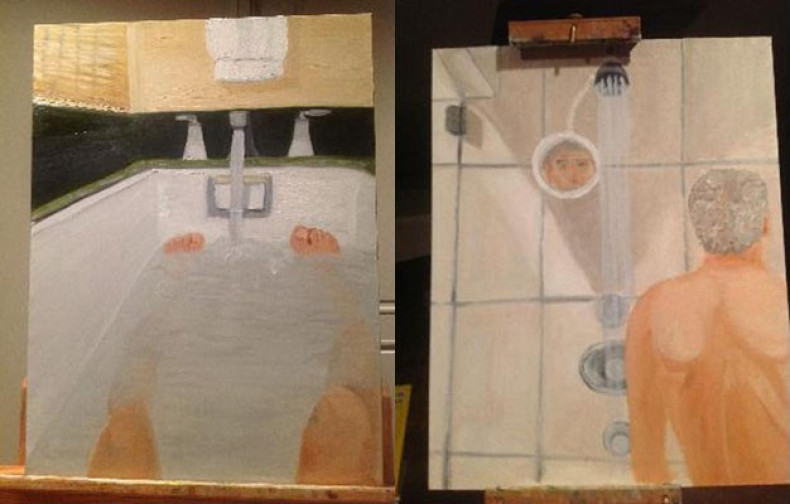 Affair
The public figures in question include politician Corina Cretu who Guccifer accused of having an affair with Powell, and George Maior, the head of the Romanian Intelligence Service (SRI).
Lehel is reported to have previously arrested in 2011 for similar offences, for which he received a three-year prison sentence before being paroled in 2012.
Guccifer first rose to fame in early 2013 when he hacked into the AOL account of Dorothy Bush Koch, the sister of former US president George W. Bush.
Having gained access to her account, Guccifer released personal family photos, including one of her father, George H.W. Bush in hospital.
Nude self-portraits
He also released paintings by George W Bush including two self-portraits, one in the shower and one in the bath.
Among the data obtained by the hacker was a confidential list from October 2012 containing the names, addresses, mobile phone numbers and emails of dozens of Bush family members, including both former presidents, their siblings and children.
Guccifer later hacked into the website of Powell and accessed years worth of correspondence from another AOL account. It was emails and photos from this account which Guccifer leaked in support of his an affair taking place between Powell and Cretu.
Powell denied the affair ever happened.
Gufficer also gained access to the email account of a former aide to president Bill Clinton, Sidney Blumenthal.
He distributed private memos sent to Secretary of State Hillary Clinton involving recent events in Libya, including the 11 September, 2012 Benghazi attack.