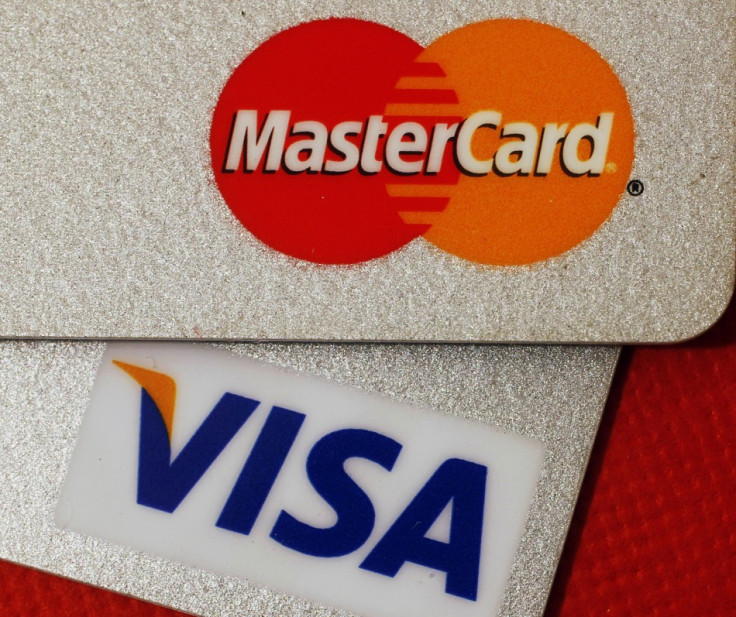 Three men have been jailed for a total of 13 and half years for their part in a sophisticated and concerted attack on the U.K and international banking system. The jail terms are said to be the first prosecutions in the U.K involving such detailed evidence of an organised internet phishing operation. The arrests were the result of a prolonged investigation that involved officers from the U.K and Republic of Ireland.
Ayodeji John Kareem, 38, Vincent Alonge, 31, and Babatunde Fafore, 41, were sentenced on Friday (8 July) at Snaresbrook Crown Court after pleading guilty to their offences at earlier hearings.
The trip were arrested in August 2010 when detectives from PCeU assisted by MPS Territorial Support Group executed search warrants at a number of addresses in London and one address in Navan, County Meth in the Republic of Ireland.
It was found that the trip compromised over 900 bank accounts and 10,000 credit cards with losses standing at around £570,000. However, that figure is expected to ride to around £3.1m. The trio sent spam emails to members of the public pretending to be from banks in the United Kingdom and abroad. Account holders were sent to a bogus bank website where the victims were asked to confirm their bank accounts. The police linked over 40 of these bogus sites to the trio.
During the course of the operation Fafore, Kareem, Alonge and other co-conspirators communicated across the Internet, from wherever they happened to be in the world, and sent and received details of compromised bank accounts, credit cards and other information related to the continued operation of the scam.
Financial investigators are carrying out enquiries to trace and restrain the criminal proceeds of the defendants' activities with a view to secure their confiscation.
DI Colin Wetherill, Police Central e-Crime Unit said: "In collaboration with law enforcement colleagues and industry partners both in the UK and overseas we are working to identify and bring to justice those committing serious and organised offences of this nature online, and to reduce the harm they cause to innocent individuals and to the economy. These convictions represent a significant step forward.
"However, we all have a role to play in the protection of our private information and we would urge the public to exercise great care when supplying their personal details online, and to take the advice given at www.getsafeonline.org".
Presiding Judge HHJ Sanders commended the work of the PCeU and commented on the need to bring this type of offence to justice in view of how essential online banking and trading has become.