The Devastation Left Behind by Super Typhoon Haiyan [PHOTOS]
One of the most powerful storms ever recorded, Haiyan (known locally as Yolanda), killed at least 10,000 people in the central Philippines province of Leyte, a senior police official said on Sunday, with coastal towns and the regional capital devastated by huge waves.
Government authorities are struggling to restore power supply and transportation besides distributing aid.
"The rescue operation is ongoing. We expect a very high number of fatalities as well as injured," Interior Secretary Mar Roxas said after visiting Tacloban on Saturday, reported the Telegraph. "All systems, all vestiges of modern living - communications, power, water - all are down. Media is down, so there is no way to communicate with the people in a mass sort of way."
The Philippine Red Cross and its partners were preparing for a major relief effort "because of the magnitude of the disaster," said the agency's chairman, Richard Gordon.
The storm has rendered thousands homeless and left behind colossal destruction which includes a crumbled Tacloban airport and ships washed up on shore. Here are some images of the devastation caused by Haiyan: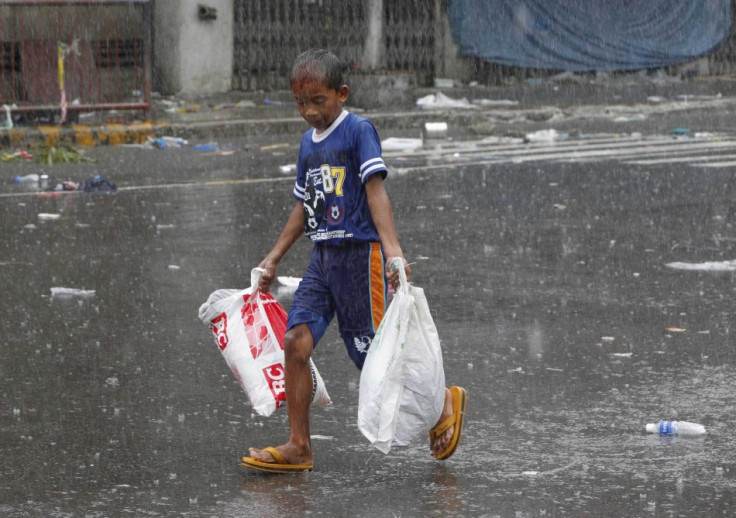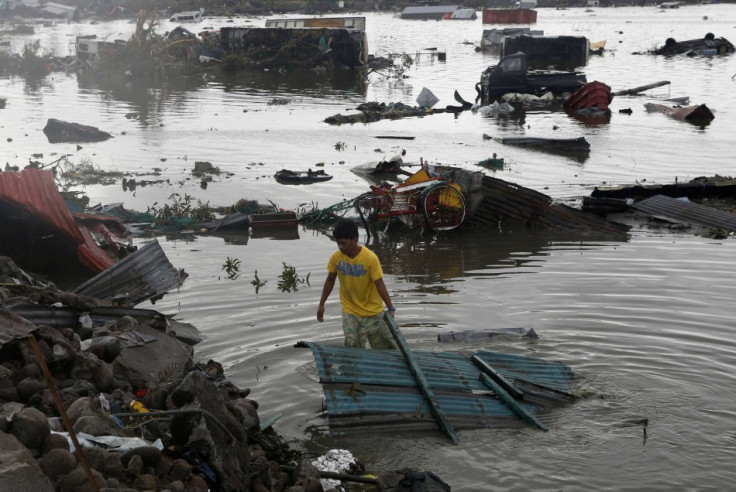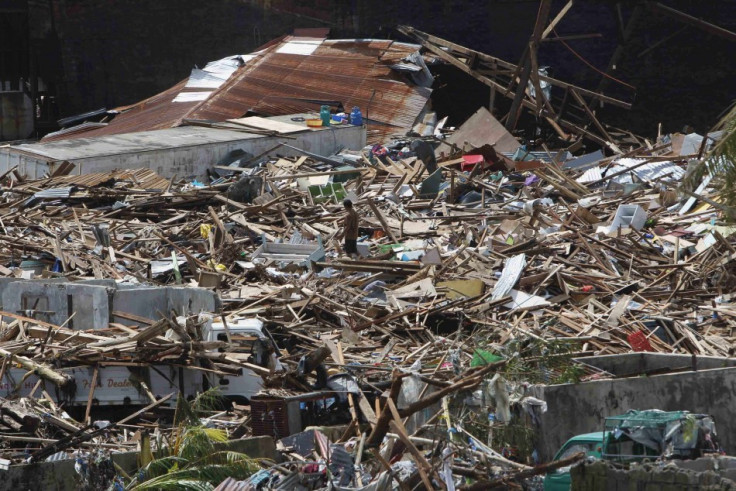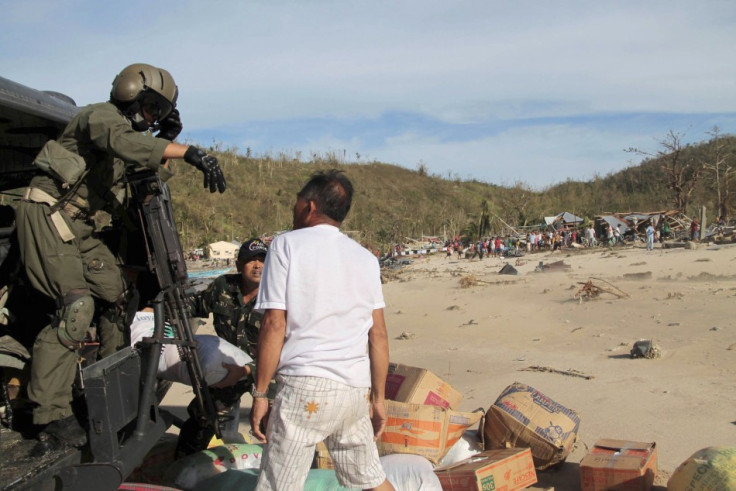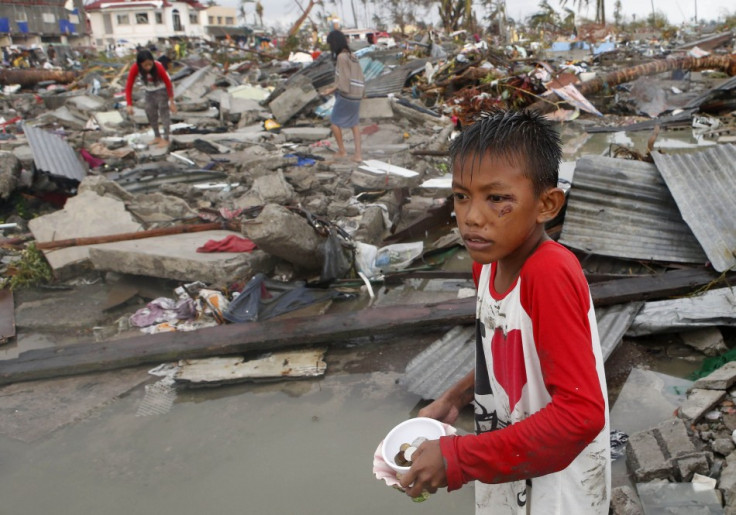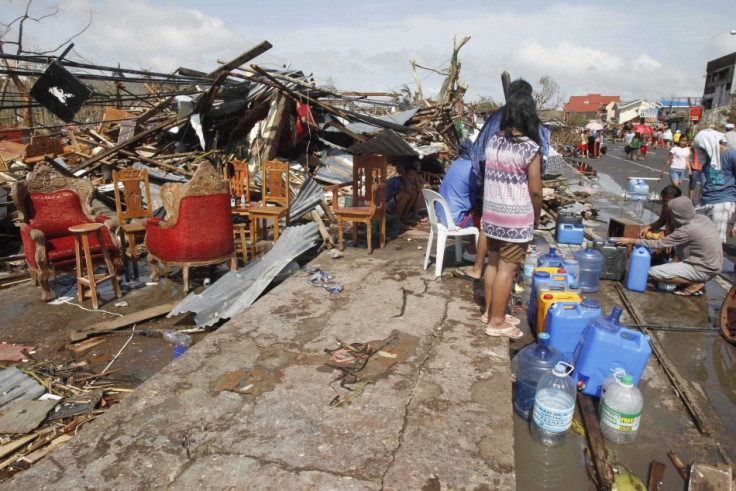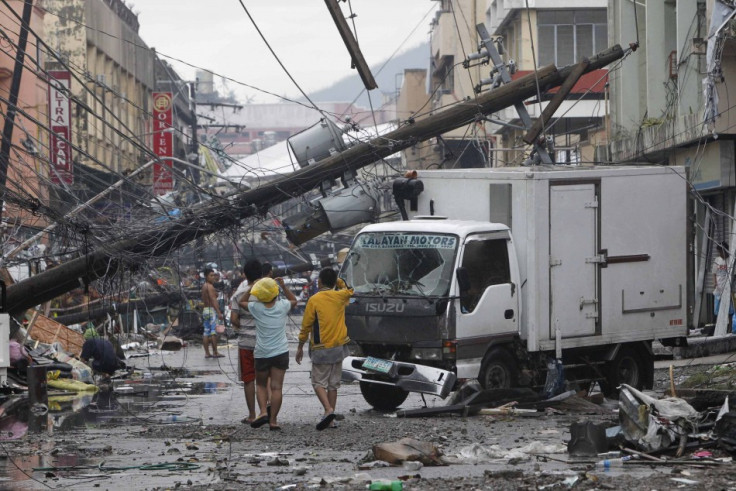 Those interested in donating directly to ongoing relief efforts should check out the site set up by the country's Red Cross organisation here.
The UN Children's Fund (UNICEF) has also set up a donation site here.
© Copyright IBTimes 2023. All rights reserved.