This week, millions of Muslims from across the globe will descend on the holy city of Mecca in Saudi Arabia to perform the Hajj pilgrimage. In one of the largest religious gatherings of people in the world, pilgrims of every ethnic group, age and social status will stand before the Kaaba – the most famous shrine in the Muslim world − and take stock of their blessings as they complete the fifth and final pillar of the Islamic faith.
The pilgrimage occurs in the last month of the Islamic calendar, Dhu al-Hijjah and will last for five days. This year it is expected to start on Friday 9 September and end on Wednesday 14 September.
It is the religious duty of all Muslims, those who are physically and financially able, to undertake the trip at least once in their lifetime. Making the once-in-a lifetime expedition is an opportunity to pray as one community and promote the bonds of Islamic brotherhood and sisterhood .
A number of stars have not only openly spoken about their faith, but completed Hajj. IBTimes UK recaps some of the world's most famous pilgrims.
Mike Tyson
Controversial boxer Mike Tyson is thought to have converted to Islam during his time in prison. He completed the holy pilgrimage to Mecca, Saudi Arabia, in July 2010. During his trip he shared this picture of himself in front of the Holy Ka'aba.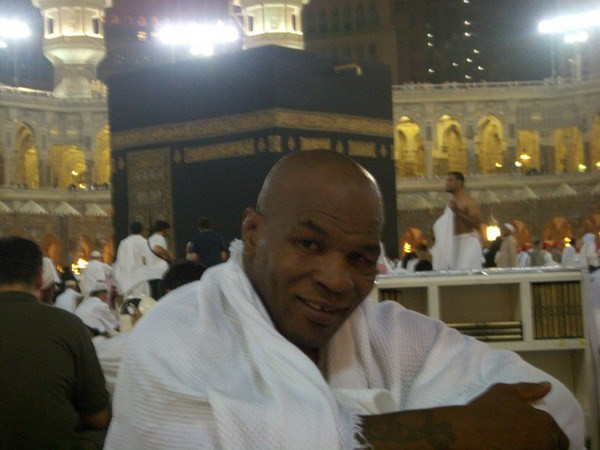 Shaquille O'Neal
Basketball icon Shaquille O'Neal was raised by his Baptist mother and Muslim stepfather. Previously saying: "I'm Muslim, I'm Jewish, I'm Buddhist, I'm everybody 'cause I'm a people person" – in 2010, he revealed his intention to go to Mecca as part of the sacred Muslim pilgrimage, Hajj.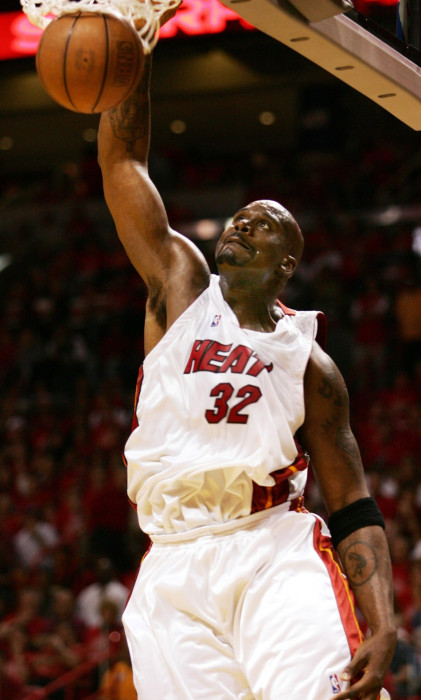 Aamir Khan
In 2012, Aamir Khan became the first Bollywood actor to be granted a visa to travel to Mecca. He completed the pilgrimage with his mother Zeenat Hussain.
Jemima Khan
English journalist and socialite Jemima Khan became a Muslim a few months after she married Pakistani cricketer and philanthropist Imran Khan in 1995. Following their divorce, she kept her last name and completed Hajj in 2007.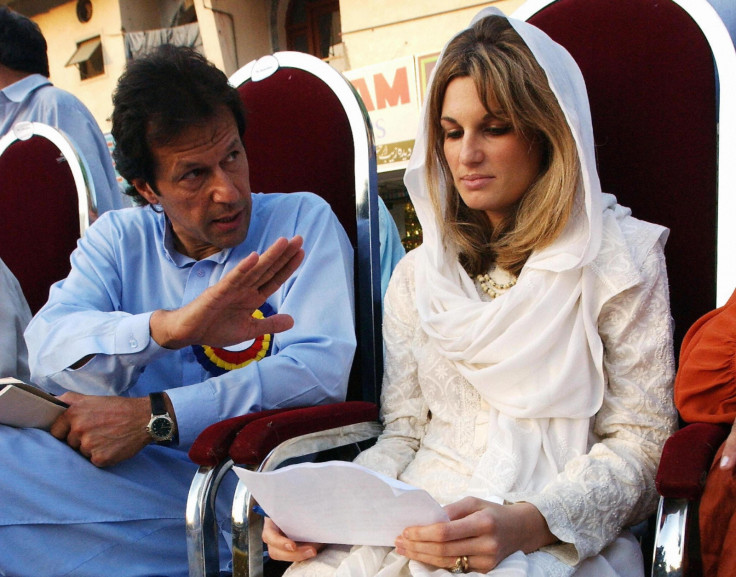 Amir Khan
Bolton born light-welterweight champion Amir Khan shaved his head especially for his trip to Mecca in 2011. He decided to make his spiritual journey during Ramadan, the holiest month of the Islamic calendar.