Funding For Lending Scheme Makes Mortgages Most Affordable in 14 Years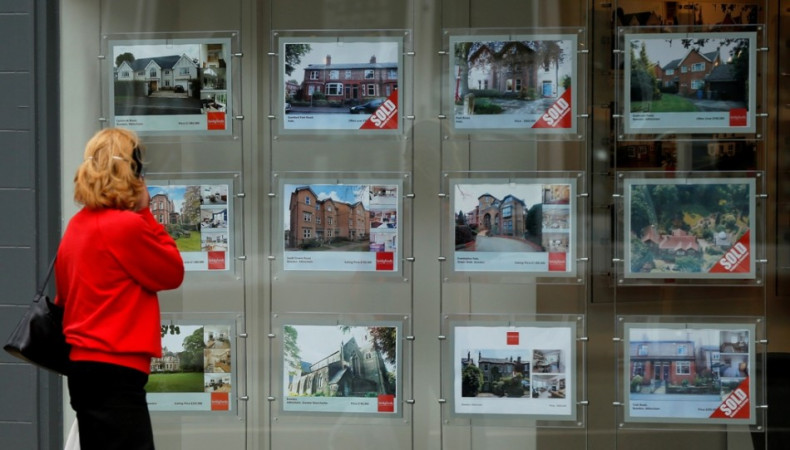 Mortgages in the UK are at their most affordable levels in about 14 years as government schemes such as Funding for Lending (FLS) have helped lenders to reduce interest rates.
Lender Halifax said that mortgage affordability in the country is at its most favourable since the second quarter of 1999. Mortgage payments account for 27% of a new borrower's income in the second quarter of 2013, well below the average of 36% recorded over the past 30 years. In 2007, mortgage payments accounted for 48% of borrower's income.
"Substantial mortgage rate reductions and lower house prices have led to a significant improvement in mortgage affordability since the peak of the housing market six years' ago," Craig McKinlay, Halifax's mortgage director, said in a statement.
"The Funding for Lending Scheme has helped lenders to cut mortgage rates causing a further modest improvement in affordability over the past year despite the modest rise in house prices nationally."
In 2012, the Bank of England launched the FLS, which helps banks to provide loans at lower interest rates to businesses and individuals.
The government also launched the Help to Buy Scheme, a support package for first-time buyers, which includes an interest-free equity loan of up to 20% of the property value.
"Significant numbers of would-be home-buyers and movers remain unable to enter the market due to higher deposit requirements than a few years' ago and low, or negative, levels of housing equity. However, the recent figures showing 10,000 aspiring home-owners have already signed up to the Help to Buy scheme shows the potential of the government-backed schemes to continue to improve access to the market," McKinlay added.
North-South Divide Remains
As in the case of house prices, a clear north-south divide remains for mortgage affordability as well.
In the northern regions, mortgage payments are at their lowest as a proportion of disposable earnings, with Northern Ireland at 17%, Scotland at 19%, Yorkshire and the Humber at 22% and the North West at 23%.
Meanwhile, payments are highest in relation to disposable income in Greater London at 36%, the South East at 34% and the South West at 32%.
The 10 most affordable areas are all in northern Britain, while the 10 least affordable areas are all in the south, Halifax noted.