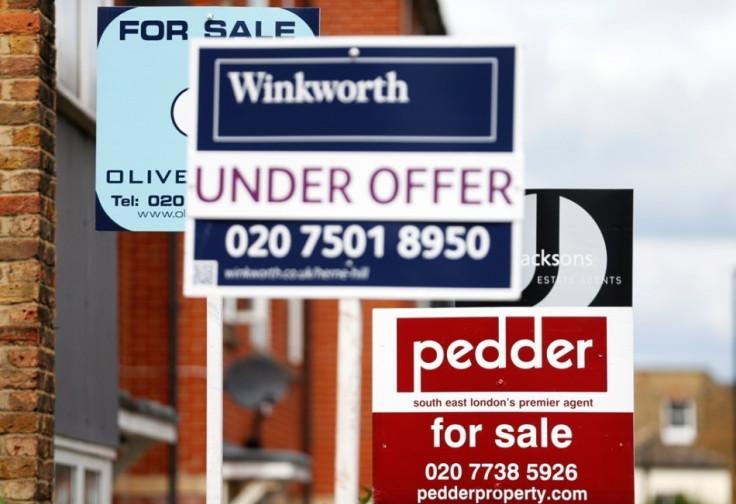 House prices in the UK continue to rise and at a faster than expected rate, according to official figures from mortgage lender Halifax.
An analysts' poll conducted by Reuters had anticipated the average house price to rise by 0.4% in April. However, the figures from Halifax show that the value went up by 1.6% – four times more than what was forecasted.
It means that the average house price across the UK now stands at £196,412 – 8.5% higher than it was a year ago.
Halifax housing economist Martin Ellis said "supply remains very tight with a general shortage of properties available for sale" which is contributing to the rise but he expects it to slow before the end of the year.
"House prices are continuing to increase more quickly than average earnings despite the return to real earnings growth over the past few months. The resulting rise in the level of house prices in relation to earnings should constrain house price growth and activity over the remainder of the year. The annual rate of house price growth is forecast to end the year at 3-5%."