Halo 4 Limited Edition Available for Pre-Order Today
Halo 4 will be one of the most highly anticipated video game launches of 2012, and Microsoft has just announced a Limited Edition which has gone on pre-order for £69.99.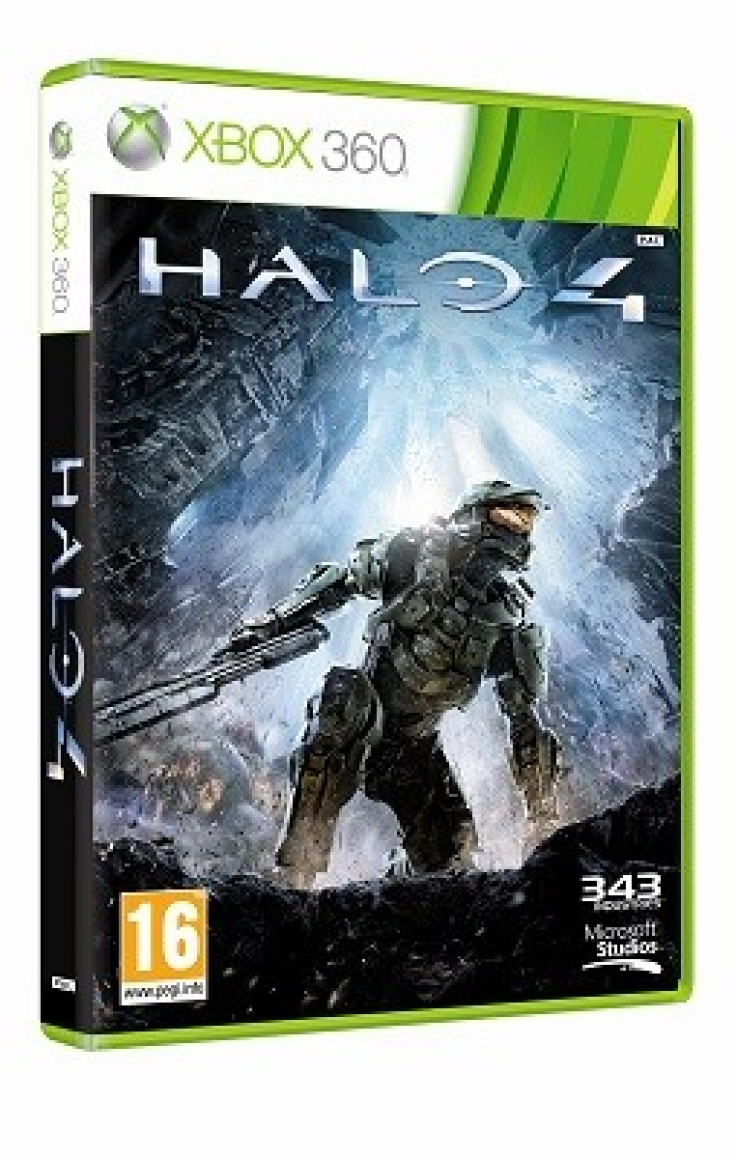 Millions of fans will be eagerly awaiting 6 November 2012 when the latest title in the Halo franchise is launched, and Microsoft has begun whetting people's appetites with the announcement that Halo 4 Limited Edition has gone on pre-order from today.
Set almost five years after the events of Halo 3, Halo 4 sees the iconic Master Chief return to "confront his destiny and face an ancient evil that threatens the fate of the entire universe. "
Microsoft has also announced a new multiplayer offering, called Halo Infinity Multiplayer which will be set on the UNSC Infinity, the largest starship in the UNSC fleet and will serve as the centre of your Spartan career.
Halo Infinity Multiplayer will see you build a custom Spartan-IV super-soldier who you will guide through the Halo 4 competitive and cooperative environments.
"Surrounded by the sights, sounds and crew of the biggest vessel in the UNSC fleet, your multiplayer experience will be embedded in the fiction of "Halo" like never before, where your progress and game choices affect your appearance, arsenal, and role on the battlefield," Microsoft said in an statement today.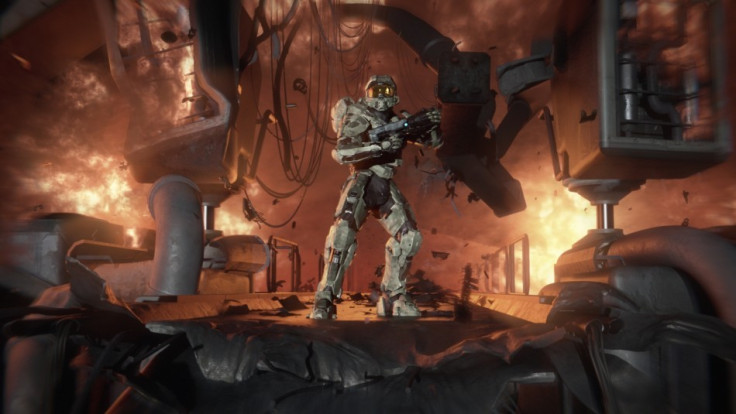 Within the new multiplayer mode there will be a number of options including Spartan Ops, which is an episodic adventure which intersects with the Halo 4 campaign before continuing a new story-driven experience.
War Games is the competitive multiplayer mode of Halo, and takes place on the combat deck of the UNSC Infinity. Owners of the limited edition will get access to exclusive War Games Map Packs.
With an RRP of £60.99, the Halo 4 Limited Edition includes:
War Games Map Pack Access
The Limited Edition includes access to nine maps - three future competitive multiplayer map packs, each including three locations, available for download post-launch on Xbox LIVE.
(A detailed release schedule for the map packs will be announced at a later time)
Specialisations
Receive early access to six Specialisations, available at launch on Xbox LIVE, to achieve higher ranks in your Spartan career. In addition to gaining access to new ranks, Specialisations unlock new customisation options. Purchasers of the Halo 4 Limited Edition will get access on launch day, while others will have to wait as Specialisations are released over time.
UNSC Infinity Briefing Packet
This includes an armour customisation schematic, a blueprint of the massive ship itself, and insight into what it means to be one of humanity's finest warriors: the Spartan-IVs.
Bonus digital content through Xbox LIVE:
Unique in-game Spartan-IV armour skin
Unique in-game weapon skin for the Assault Rifle
An exclusive in-game emblem
Xbox LIVE Avatar prop
Xbox LIVE Avatar Spartan-IV armour set
Halo 4: Forward Unto Dawn Special Edition
An extended 90-minute version of the live-action digital series, that will bring the Halo universe to life, providing a backstory leading up to the events of Halo 4.
Halo 4 Limited Edition also includes the following exclusive videos:
Bonus in-fiction content expanding the characters and stories of "Halo 4: Forward Unto Dawn"
Special Featurette: Bringing Gaming into Reality
Making of Halo 4: Forward Unto Dawn
© Copyright IBTimes 2023. All rights reserved.