Harry Styles planning to purchase a vineyard in California?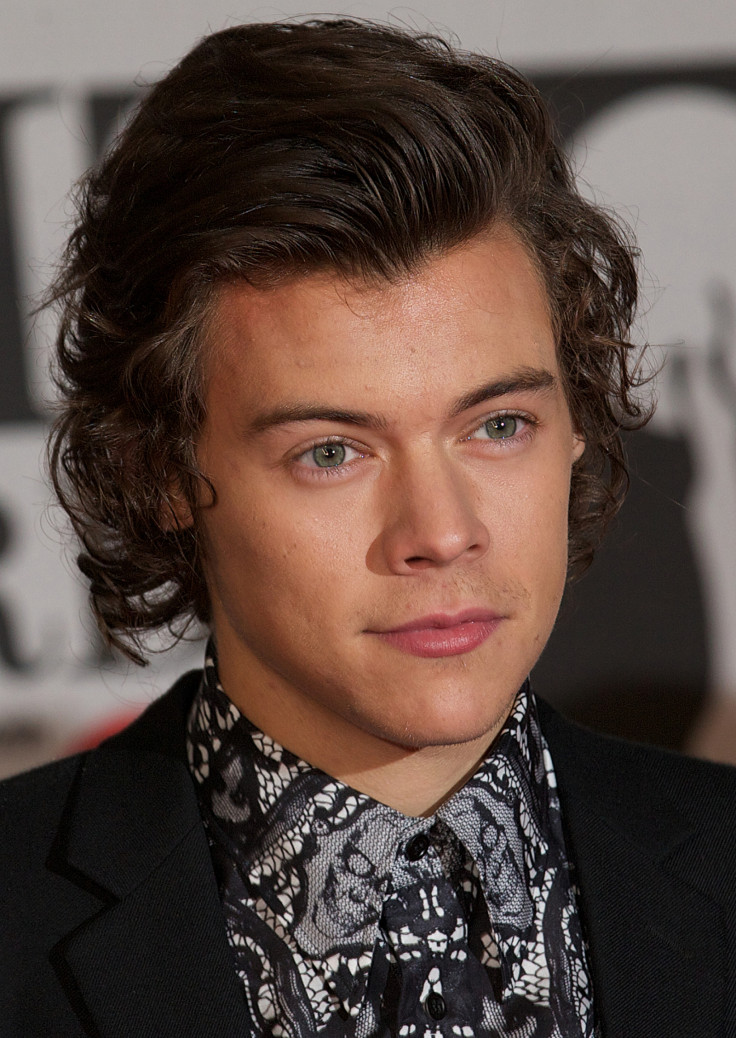 One Direction star Harry Styles is reportedly planning to purchase a vineyard in California.
According to the Daily Star, the 21-year-old wants to follow in the footsteps of former England captain David Beckham and buy his own vineyard.
A source who was present at Styles' birthday party in Los Angeles said: "He was talking animatedly about buying a vineyard in the Santa Barbara area where Paul McCartney owns a big property.
"Becks was giving him plenty of advice and it was obvious he was the one who planted the idea in Harry's head. Now Harry's turned 21 he can not only legally drink in bars in America, he is also entitled to own a working winery, which he thinks would be a blast," the insider added.
Styles' who is rumoured to be dating Victoria's Secret model Nadine Leopold, has instructed his financial advisers to find a suitable vineyard.
"They [One Direction band members] aren't going to be in America for quite a while but he has told members of his financial team in LA to try to find suitable small or medium-sized vineyards and send him the details," the source went on.
"This is a project he's really keen on pursuing solo but he has said that if the other lads in the band want to jump on board he'd be willing to consider that too.
"But I think he has his heart set on having his own brand of upscale plonk, like a lot of other stars these days. He reckons it would be classy to have labels saying something like Styles Winery and it's anything but a gimmick in his mind," the insider revealed.
© Copyright IBTimes 2023. All rights reserved.