Ryan Lochte is enjoying the sweet sense of vindication after a Brazilian court cleared him of criminal charges with regards to a false report during the Rio Olympics in 2016. The US swimmer had been charged with vandalising a gas station with three of his teammates before telling the police that they had been robbed at gunpoint.
The Criminal Justice Court of the state of Rio de Janeiro dismissed the charges against the 12-time Olympic medallist pointing out that while he did lie about the incident, he did so in an interview to NBC and not to the police. It was following the interview that the local authorities opened an investigation into the alleged attack and discovered the irregularities in Lochte's story based on security camera footage.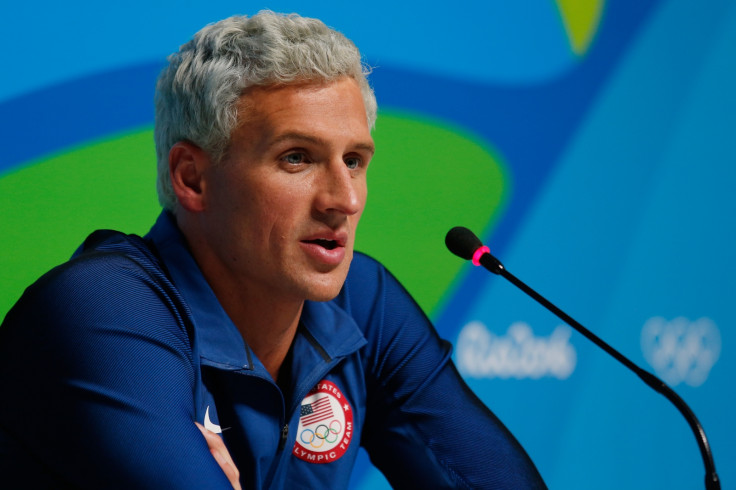 The 32-year-old had previously claimed that he and team-mates Gunnar Bentz, Jack Conger and Jimmy Feigen were attacked at a gas station while out celebrating their win at the sporting event. A week after, Lochte said he "over-exaggerated" the incident and it was later confirmed that the athletes had in fact been stopped by an armed guard after one of them had vandalised the fuel station's bathroom.
"We are pleased that the court has finally dismissed the criminal prosecution against Mr Lochte, while at the same time, appropriately recognising that he committed no crime," his lawyer told US Today Sports on 14 July. "It has been a long year, but in the end, justice prevailed."
The false account cost the six-time gold winner a 10-month suspension from swimming, which ended on 1 July. He was expected to participate in the recent LA Invitational but backed out citing insufficient training.