Heart Attack Death Numbers Halve in England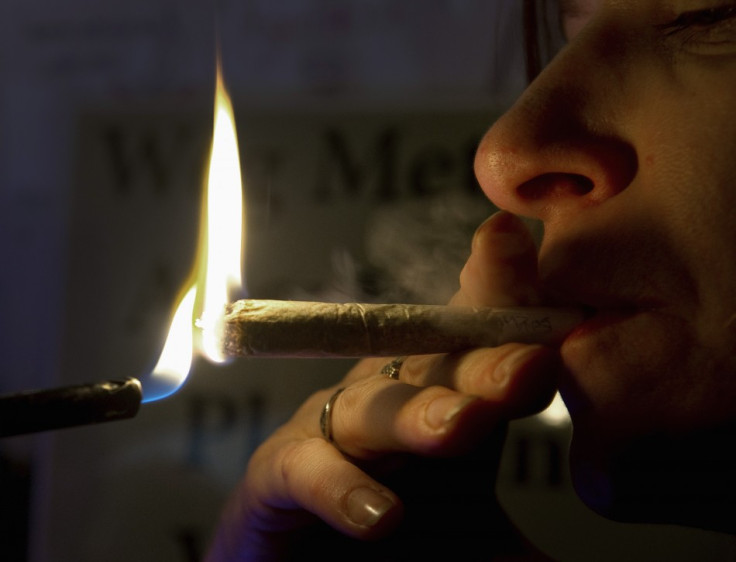 The number of people dying from a heart attack in England has dropped to 50 percent in the last eight years, according to a research paper released by the British Medical Journal.
The research looked at mortality data for 840,000 victims of heart attacks between 2002 and 2010 and found that the death rates for heart attacks fell by 50 per cent in men and 53 per cent in women.
Cutting risk factors such as smoking and reducing cholesterol and blood pressure, plus a healthy diet may have contributed to the drop in heart attack deaths, researchers said.
Major advancements in the NHS care system too may have contributed to the fall in heart-related deaths, the experts said.
"These are big success stories for public health and for the NHS," Dr Kate Smolina, author of the study, said.
The researchers, led by Prof Michael Goldacre of the department of public health at Oxford University observed the greatest decline in heart attacks among middle-aged men and women. They suggested that rising obesity and diabetes might explain the lack of improvement in younger age groups.
© Copyright IBTimes 2023. All rights reserved.